July 16th at 5pm CET
Join this special event with representatives from DappRadar to perform a live valuation.
DappRadar is a leading dapp store that allows users to discover and read insights about decentralized applications using blockchain.
In this opportunity, we will have with us: Patrick Barile, COO of DappRadar and Modesta Jurgelevičienė, Head of Finance and Research of DappRadar.
Learn more about the work DappRadar does and how to leverage its platform.
Tune in this Friday, July 16th at 4pm CET.
Watch live on our BGA YouTube, Twitter, and Twitch channels.
---
About Our Speakers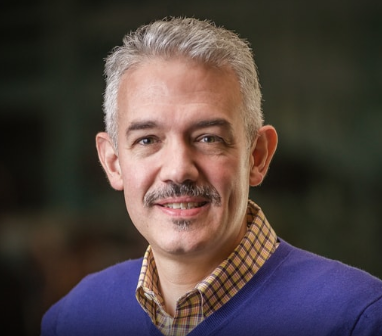 Patrick Barile, COO at DappRadar
Patrick launched his first video games company at 16 (unfortunately a complete failure). Later Patrick studied in the US and Germany and started his career as a management consultant advising large multinationals. Patrick worked for companies like Nokia, Fox Mobile and several startups of which he helped 3 of them to successfully IPO. Patrick is now COO at DappRadar and looks after all commercial activities
Modesta Jurgelevičienė, Head of Finance and Research at DappRadar
Modesta has been working as Head of Finance and Research at DappRadar for the last two years. Overall, she has 12 years of experience in Finance and 2 years in Research field. She is heavily involved in dapps industry reports, games reports and how to value NFTs pieces generation.
---
About the Blockchain Game Alliance
The Blockchain Game Alliance is an organization committed to promoting blockchain within the game industry.
Our goal is to spread awareness about blockchain technologies and encourage adoption by highlighting their potential to foster new ways to create, publish, play, and build strong communities around games.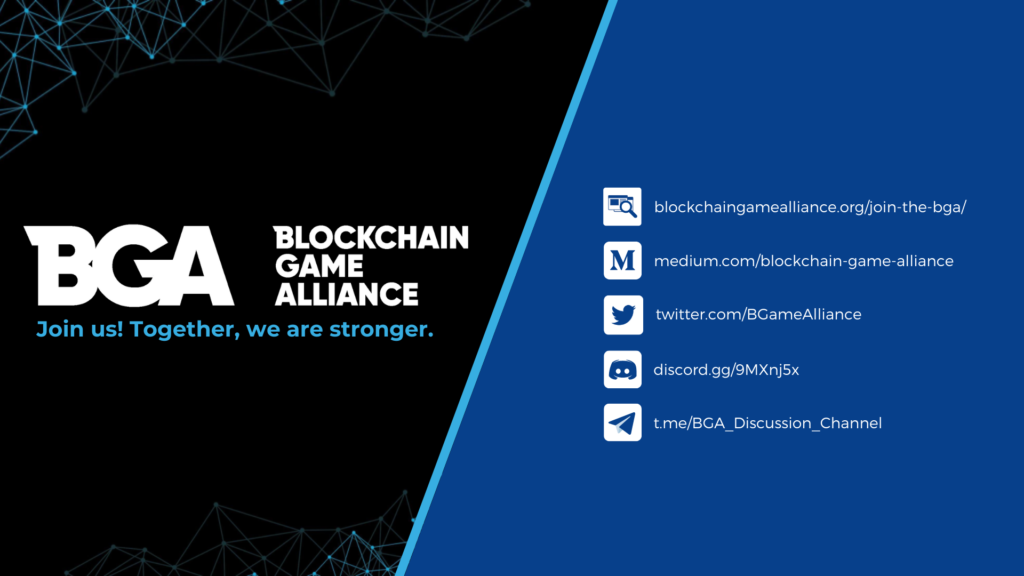 The BGA also provides an open forum for individuals and companies to share knowledge and collaborate, create common standards, establish best practices, and network.
Follow us on Twitter: http://twitter.com/BGameAlliance​​​​
Join us on Discord: https://discord.gg/9MXnj5x​​​​
Learn more about the BGA: http://www.blockchaingamealliance.org
Become a member: https://www.blockchaingamealliance.org/join-the-bga/