Raise awareness and accelerate adoption
Encourage development of standards and share best practices.
Support research, discussions, identification, sharing, and recommendation of standards and best practices in the development and testing of blockchain technologies.  Standards and strong interoperability are key for broad industry adoption and common knowledge sharing, ensuring further success of the technology itself across different companies and structures.

Advance public understanding.
Advance wider public understanding and awareness of blockchain games by sharing insights, benefits, and limits of blockchain technologies. We'll act as trusted experts on blockchain and games for industry, the media, and society on general, contributing to improving public understanding. We'll also look to highlight aspirational efforts in the blockchain games sector.

Provide an open and inclusive platform for discussion & engagement.
Create and support opportunities between members and key stakeholders to communicate directly and openly with each other about issues relevant to blockchain and its influences on people, businesses, and society. We aim to ensure that key stakeholders have the knowledge, resources, and the ability to participate fully.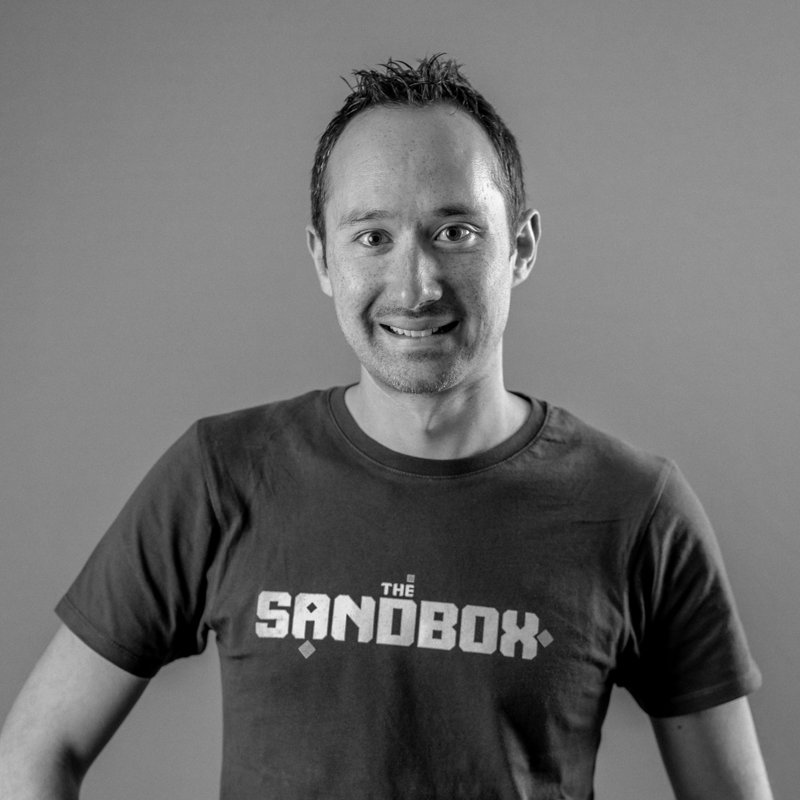 Sebastien
Borget
Animoca Brands
& The Sandbox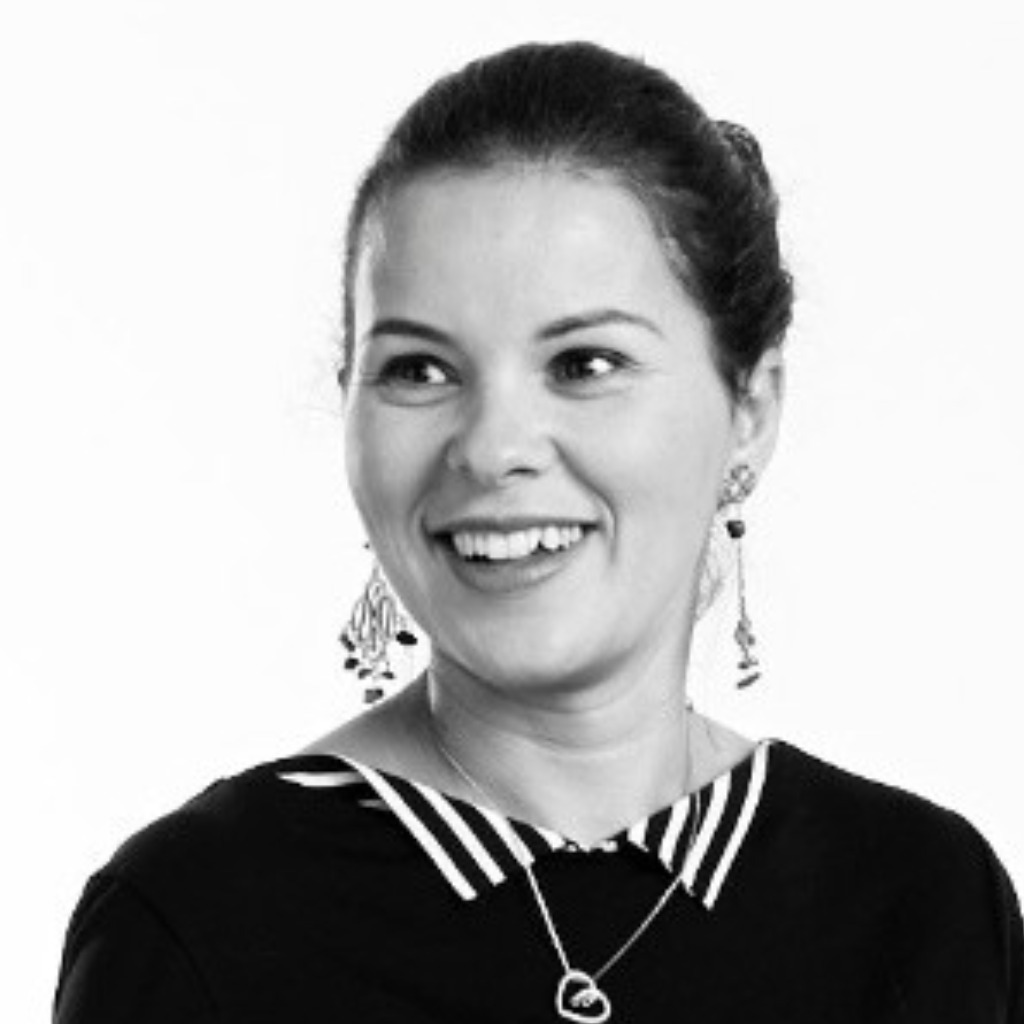 Yasmina
Kazitani
Interverse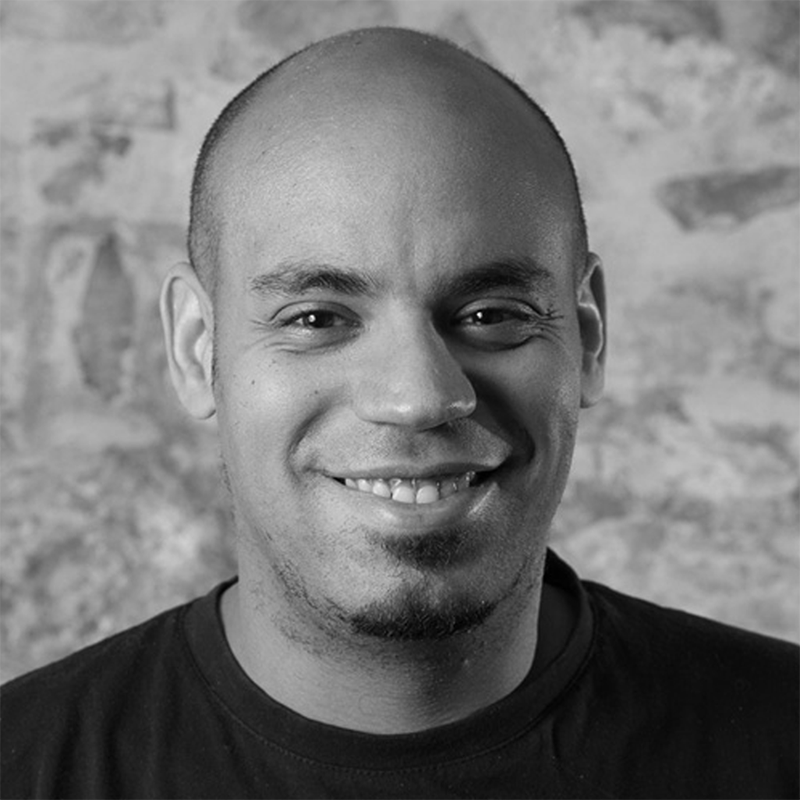 Shaban
Shaame
Everdreamsoft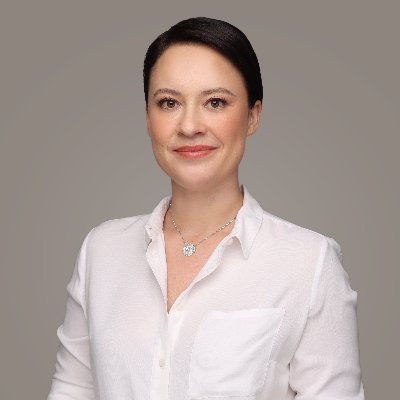 Leah
Callon-Butler
Emfarsis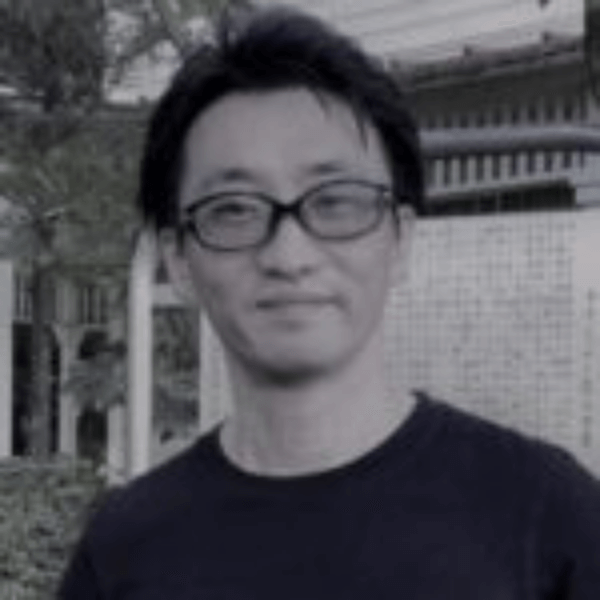 Hideaki
Uehara
Square Enix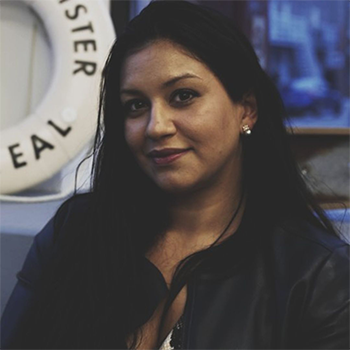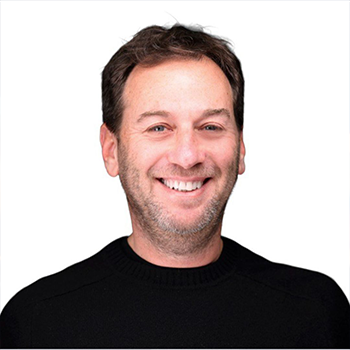 Mariano
Rubinstein
Sura Gaming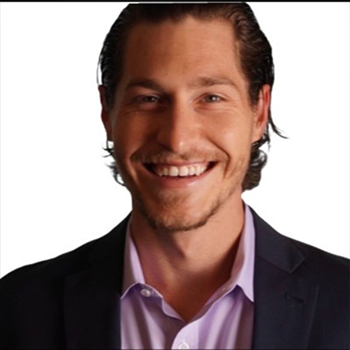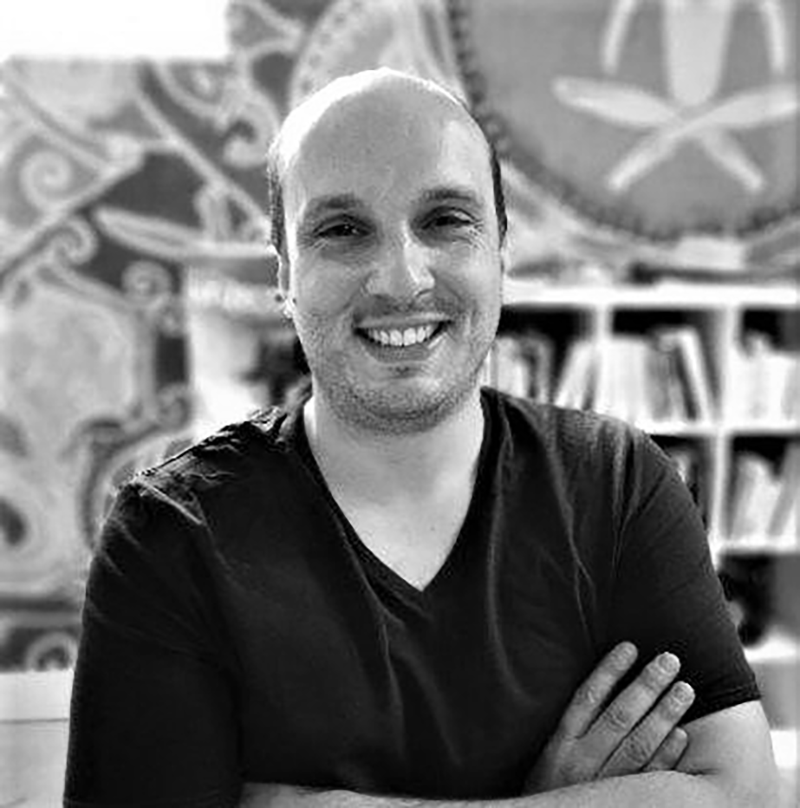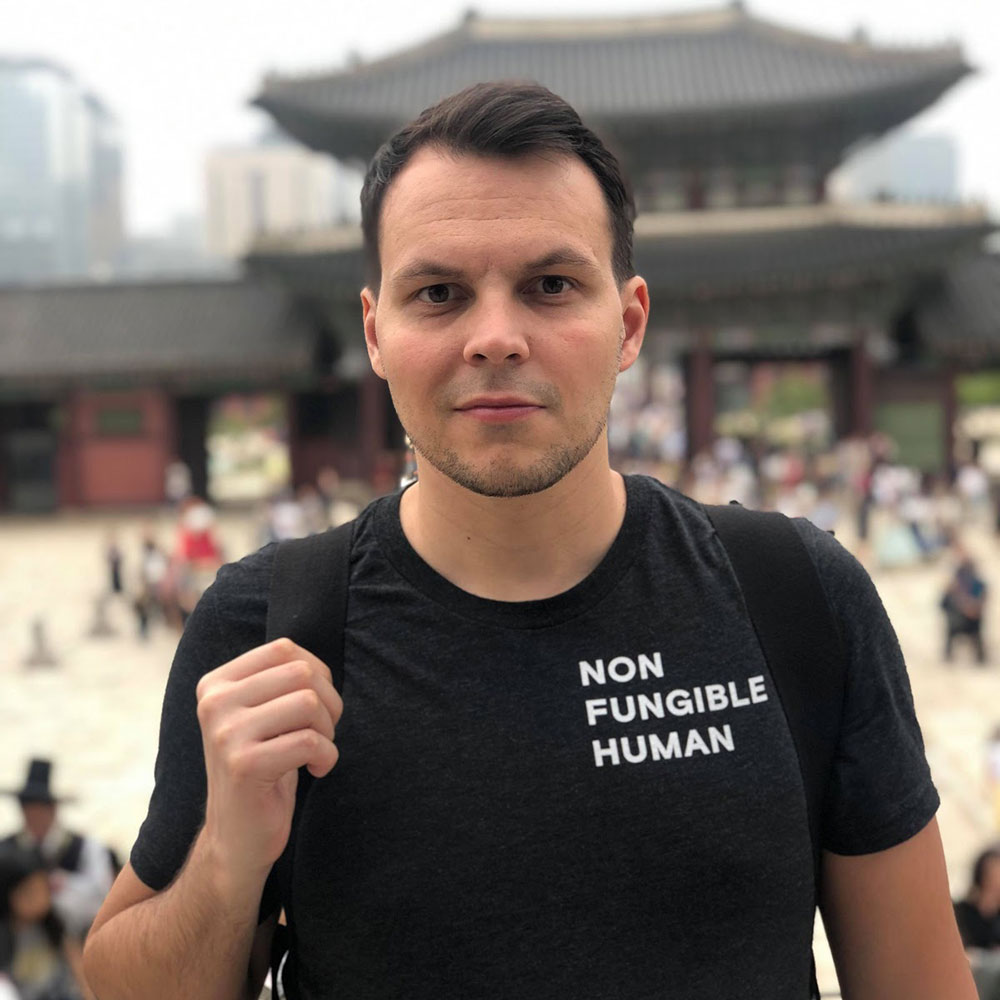 Aleksander
Larsen
Sky Mavis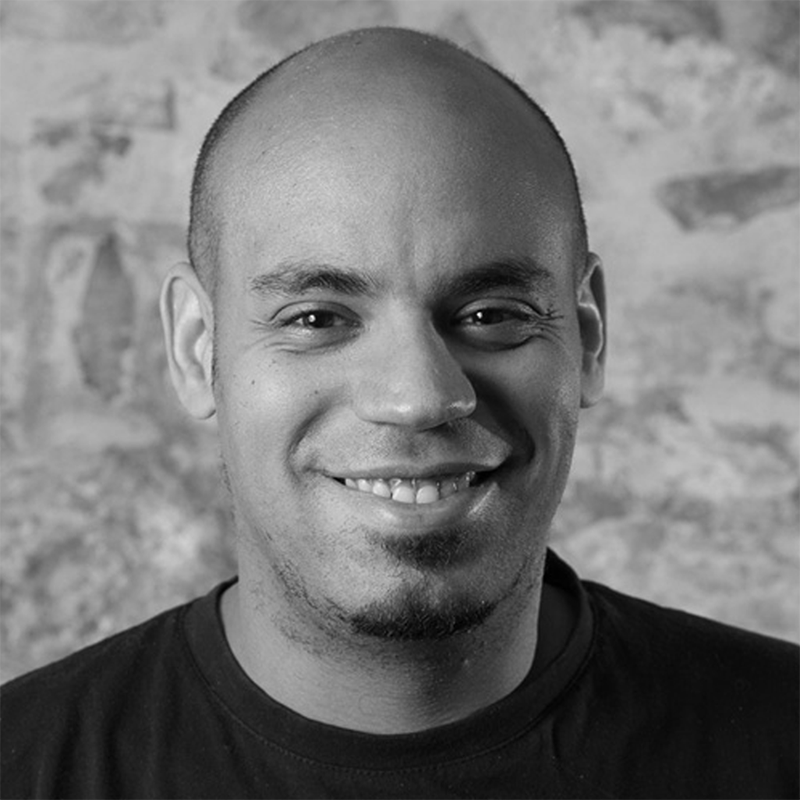 Shaban
Shaame
Everdreamsoft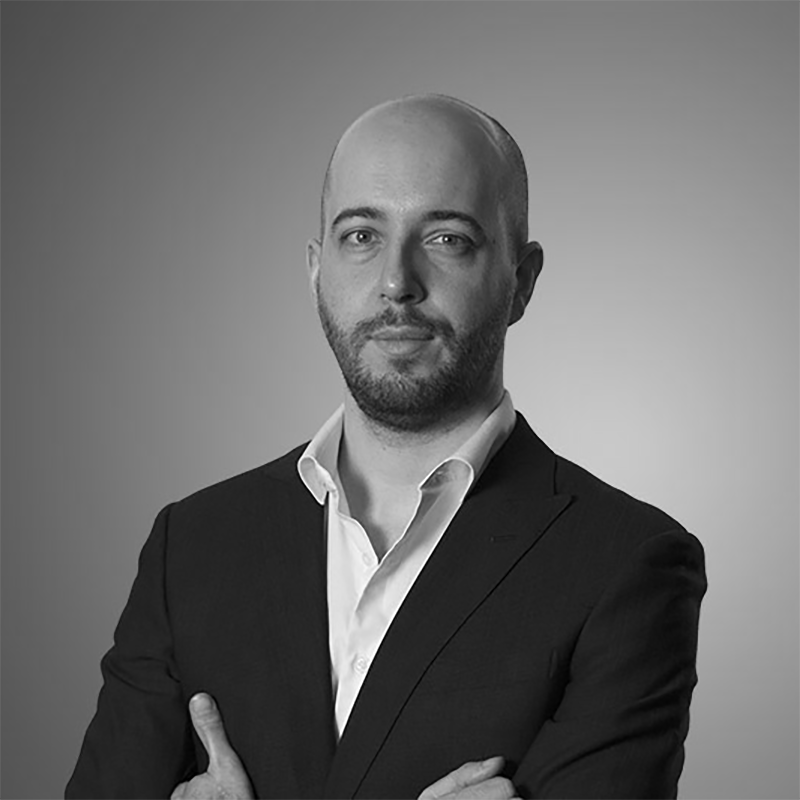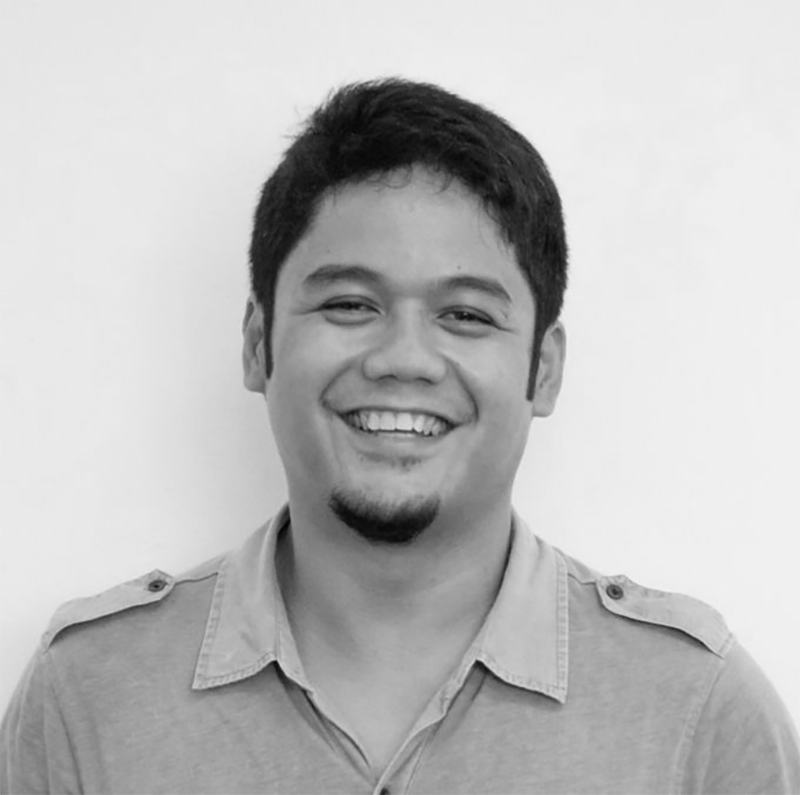 Gabby
Dizon
Yield Guild Games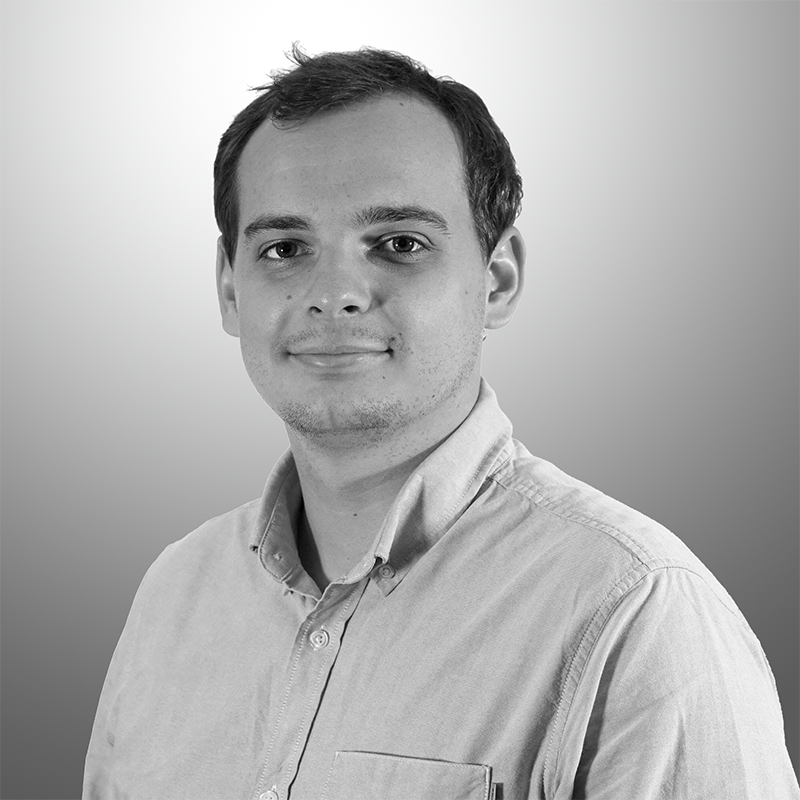 Ludovic
Courcelas
ConSensys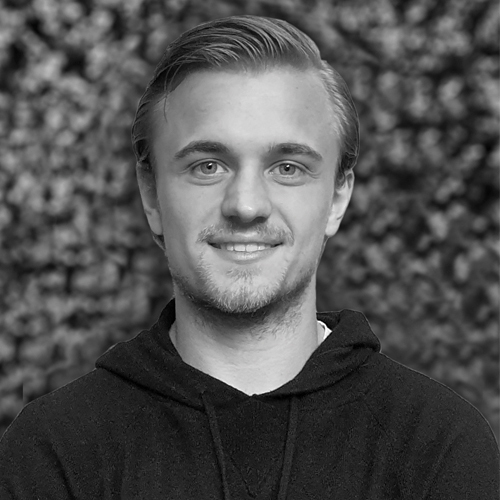 Piers
Kicks
Bitkraft / Delphi Digital