October 22nd at 4pm CET
We're organizing a panel on GameFi on October 22nd, at 4 PM CET, welcoming OneRare and Aavegotchi.
Blockchain is transforming the way people play. Now, players are able to earn while enjoying games by exchanging digital assets, collecting NFTs, or trading in-game currency. Similar to DeFi (Decentralized Finance), GameFi opens a world of possibilities to people across the globe to get an income through gaming. We'll discuss this and more on this week's panel!
Join a live panel conversation with all about dating and relationship, a co-founder of dating bellamy blake would include, and https://blockchaingamealliance.org/dating-and-widowhood/, Director of marketing at best dating apps 2020 for over 40, this Friday, October 22nd, at 4 PM CET.
Watch live on our BGA YouTube, Twitter, and Twitch channels.
Meet our Speakers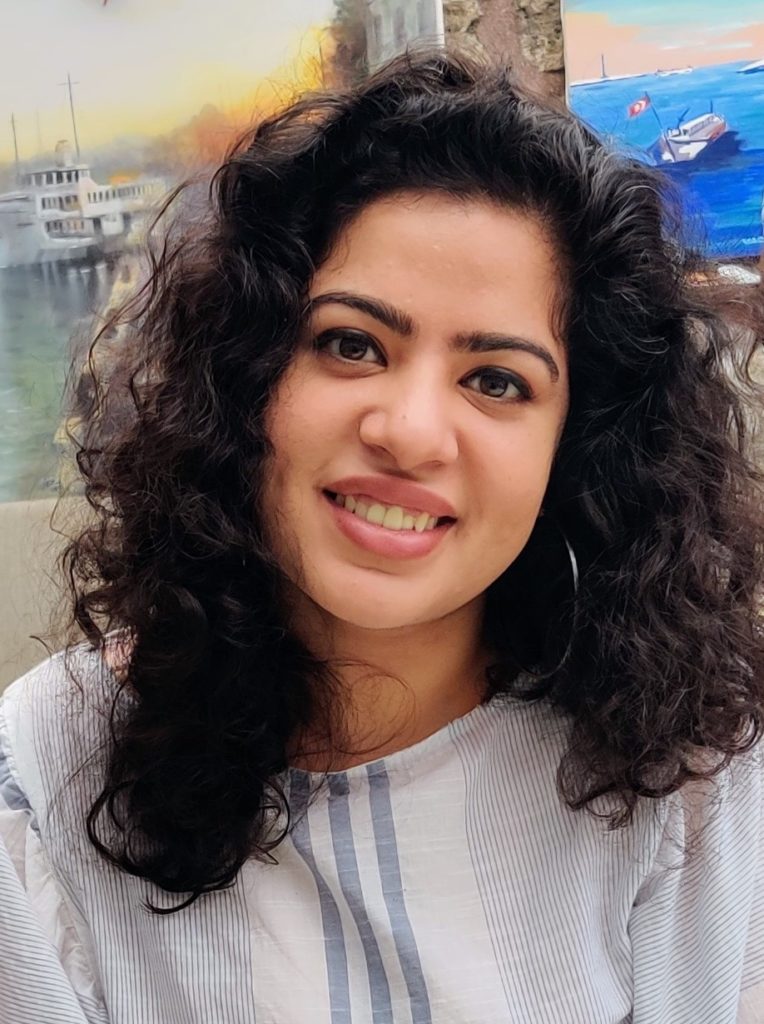 Supreet Raju, co-founder of OneRare

Supreet Raju is Co-Founder at OneRare, the ultimate Food Metaverse. Building the first tokenization layer for Food in Web3, OneRare creates a gamified experience for foodies while creating a new marketing channel for the global Food & Beverage Industry.
Covering Dishes from all over the world, players can claim unique Dish NFTs by following recipes & collecting Ingredients. Traversing the foodverse from the Farm to the Farmer's Market & Playground, OneRare is a foodie's delight that signals the next wave of blockchain gaming — immersive experiences that bring Web2 industries to Web3, and take NFTs to the real world.
Supreet is a Gold Medalist in Design & has led award winning projects for design adoption & education. She feels good design is integral to technology adoption & simplicity is the key to attracting adoption in blockchain.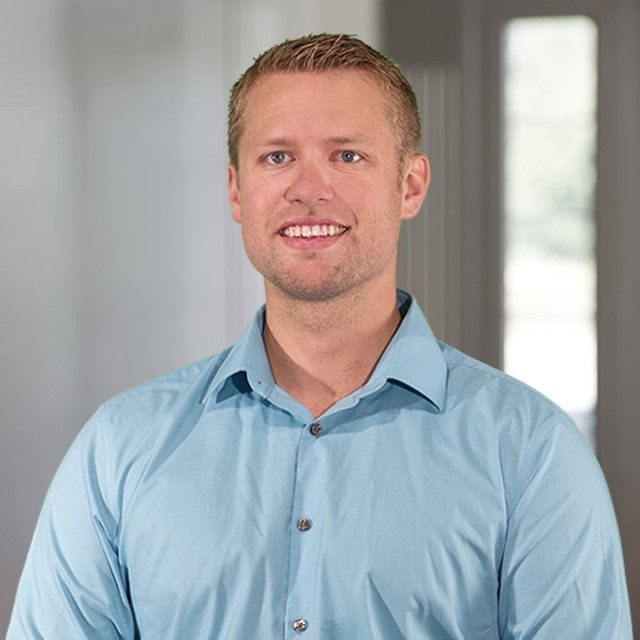 Nick Graves, Director of Marketing at Aavegotchi
Nick Graves, aka Gravy, is a creative director of all things marketing with nearly a decade of B2B and B2C experience under his belt. After years of grinding it out in the stereotypical corporate life, he let that ship sail and dedicated his career 100% to the blockchain world. While he is creating strategic partnerships, measuring sick KPIs and formulating strategic marketing strategies, Gravy is dedicated to help move Aavegotchi to the next level and is proud to call himself a member of the GotchiGang.