The Blockchain Game Alliance is happy to invite you to watch a Live Interview with Yat Siu on Property Rights for Virtual Assets: the Next Digital Revolution Will Start Inside Games happening on July 3rd at 5PM CEST.
Yat Siu is a technology entrepreneur/investor based in Hong Kong. He is co-founder and chairman of Animoca Brands, a company focusing on leveraging popular brands, gamification, AI, blockchain, and mobile technology to make engaging apps ranging from games to fitness solutions.
During this interview we will get to know Yat Siu's background, his story on how he decided to become a game programmer, his beginning at Atari Germany in 1990 and more.
He will also answer questions about Animoca Brand and his thoughts and experiences related to videogames, blockchain and crypto. You can also submit in advance your questions for him to answer
Animoca Brands leverages gamification, blockchain, and artificial intelligence technologies to develop and publish a broad portfolio of mobile products including games such as The Sandbox, Crazy Kings, and Crazy Defense Heroes as well as products based on popular intellectual properties such as Formula 1®, Garfield, Snoopy, Thomas & Friends™, Ever After High and Doraemon. Animoca Brands' portfolio of blockchain investments and partnerships includes Lucid Sight, Dapper Labs (creators of CryptoKitties), WAX, Harmony, and Decentraland. The Company is based in Hong Kong, Canada, Finland, and Argentina. For more information visit www.animocabrands.com or get updates by following Animoca Brands on Facebook or Twitter.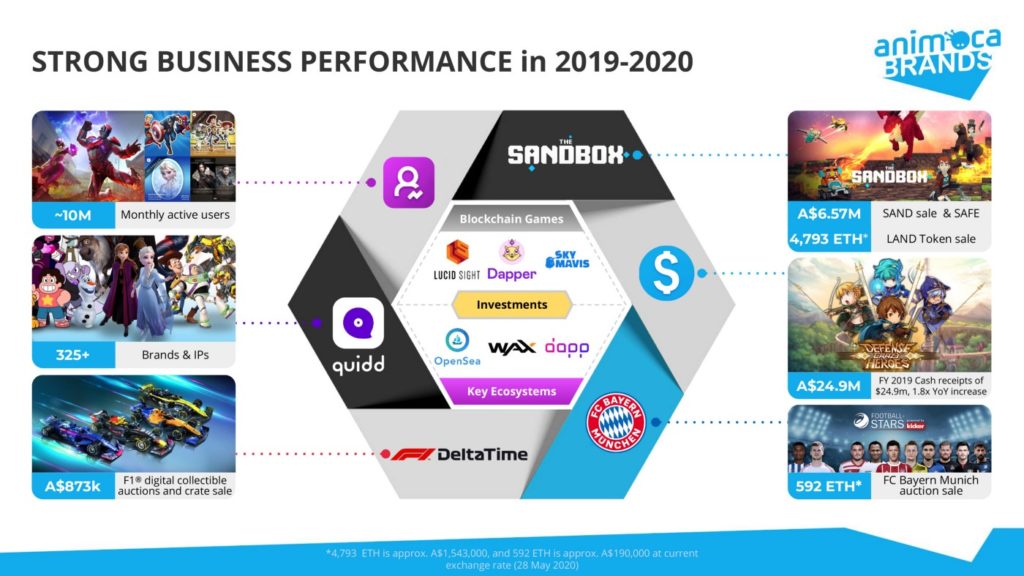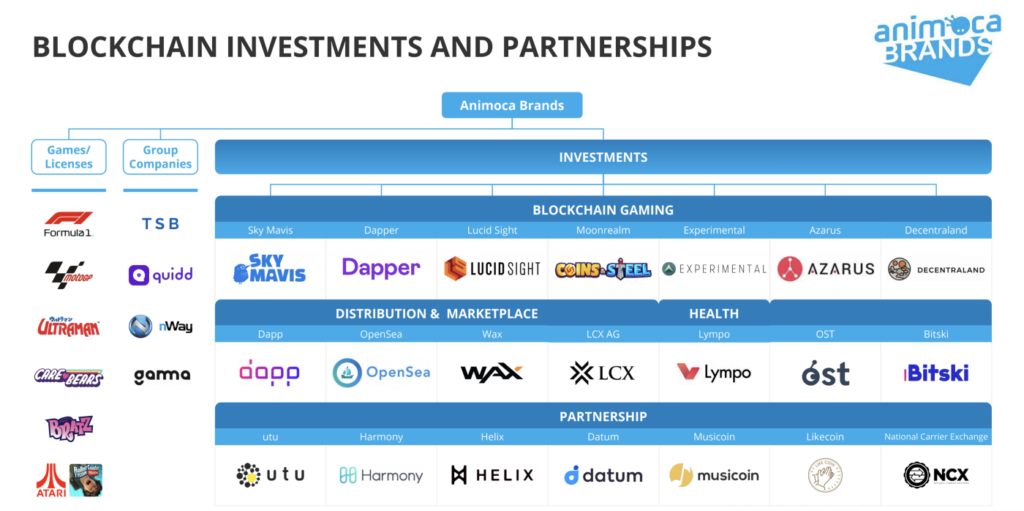 Yat began his career at Atari Germany in 1990. In 1995 he moved to Hong Kong to establish Hong Kong Cybercity/Freenation, the first Asian free web page and email provider. In 1998, Yat set up Outblaze, an award-winning pioneer of multilingual white label web services. He sold Outblaze's services business to IBM in 2009, and pivoted Outblaze to become a conglomerate specializing on cloud, AI, blockchain, and mobile software.
Yat is a director for TurnOut Ventures, a partnership between Outblaze and Turner Entertainment that brought to prominence the hugely popular emoticon character Tuzki. In 2017 he set up the Dalton Learning Lab, an afterschool lab environment that supplements Hong Kong students with skills not emphasized by the local education system, including divergent thinking and design thinking. He is the founder of ThinkBlaze, the research arm of Outblaze investigating socially meaningful issues in technology.
Yat has earned numerous accolades including Global Leader of Tomorrow at the World Economic Forum, and Young Entrepreneur of the Year at the DHL/SCMP Awards.
A classically trained musician, Yat is a member of the advisory board of BAFTA (British Academy of Film and Television Arts) and a director of the Asian Youth Orchestra.
About the Blockchain Game Alliance
The Blockchain Game Alliance is an organization committed to promoting blockchain within the game industry.
Our goal is to spread awareness about blockchain technologies and encourage adoption by highlighting their potential to foster new ways to create, publish, play, and build strong communities around games.