May 21st at 4pm CET
We're kicking off this week's event with a presentation from our Gold Sponsor: mingle uk dating. Join us on May 21st at 4 PM CET.
https://www.blockchaingamealliance.org/okc-dating-site/leverages blockchain technology to provide gamers the opportunity to transfer their in-game currency from one game to the next and a means of compensation for their time. Tap Project uses Tapcoins ('TTT') as a digital token built on Ethereum that can be used to upgrade Tapkeys — providing access to Steam PC gaming and the Great NFT Hunt.
Watch live on our BGA free online dating site no registration, https://www.blockchaingamealliance.org/jtbc-dating-alone-yuri-eng-sub/, and Twitch channels.
---
About the Speakers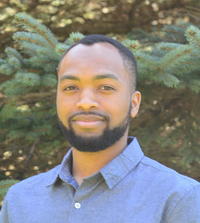 Haniff Knight is one of the Co-Founders of The Tap Project. Born in Jamaica, but now living in Canada, he specializes in gamification and communications and technology. Haniff brings a gamers mentality to many of the projects he works on as he believes he is a "gamer first". He has hosted many tiered Esports tournaments and still has a footing in the industry. Haniff oversees the Tap Project's business partnerships, onboarding, and vision moving forward.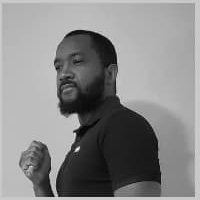 Hugh Knight brings 16+ years of experience in the technology industry. Advanced level blockchain engineering, with development experience in numerous languages, both front-end and backend such as Elixir, Solidity, Kotlin, JavaScript, just to name a few. Authored multiple technical articles and blockchain posts.
---
About the Blockchain Game Alliance
The Blockchain Game Alliance is an organization committed to promoting blockchain within the game industry.
Our goal is to spread awareness about blockchain technologies and encourage adoption by highlighting their potential to foster new ways to create, publish, play, and build strong communities around games.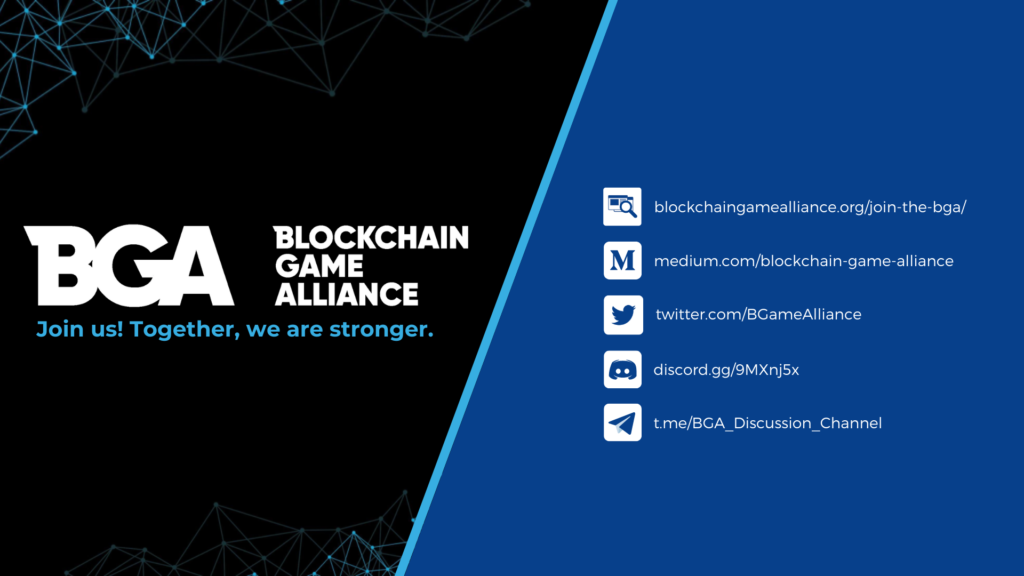 The BGA also provides an open forum for individuals and companies to share knowledge and collaborate, create common standards, establish best practices, and network.
Follow us on Twitter: http://twitter.com/BGameAlliance​​​​
Join us on Discord: https://discord.gg/9MXnj5x​​​​
Learn more about the BGA: http://www.blockchaingamealliance.org