May 28th at 3pm CET
Join the BGA every last Friday of each month to discover new blockchain games, products and service companies from our members. Attend the live event for a chance to win special prizes and giveaways!
BGA Demo Days go LIVE every last Friday of the month at 3pm CET.
Discover some of the most exciting Games, Products and Service Companies from our Blockchain Game Alliance members!
Prizes and Giveaways
Attend the BGA Game Demo Day LIVE & Win: NFT Airdrops & prizes will be released during the live stream event. https://www.blockchaingamealliance.org/reddit-insecurity-dating/ to this event to be entitled to claim your prize!
Join the live event on activity speed dating london, peniel dating and watch marriage not dating ep 1 eng sub.
To claim you prize, make sure to register on Eventbrite or contact us via Twitter or Email (admin@blockchaingamealliance.org / serena@blockchaingamealliance.org)
This month we are going to host a live demo of the following projects:
Agenda:
About the Projects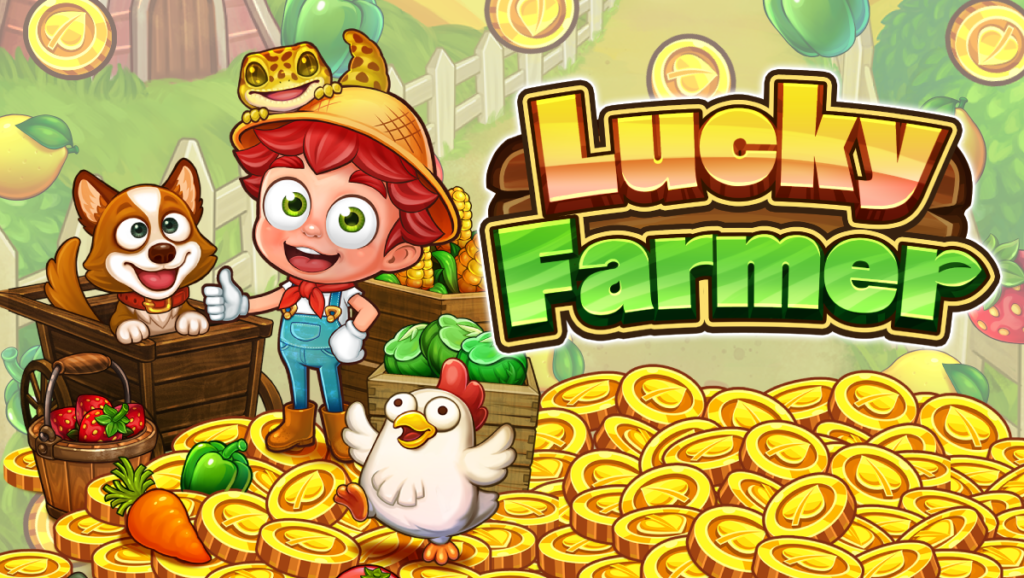 PlayMining Dozer Lucky Farmer by Digital Entertainment Asset Pte. Ltd is a coin pusher game with a farm motif. Earn lots of medals with in-game slots and crops harvest bonuses, or join the Ranking to earn DEAPcoin on a regular basis. You can also enjoy the game by using the friend function to connect with your friends and advance forward in the game to your advantage.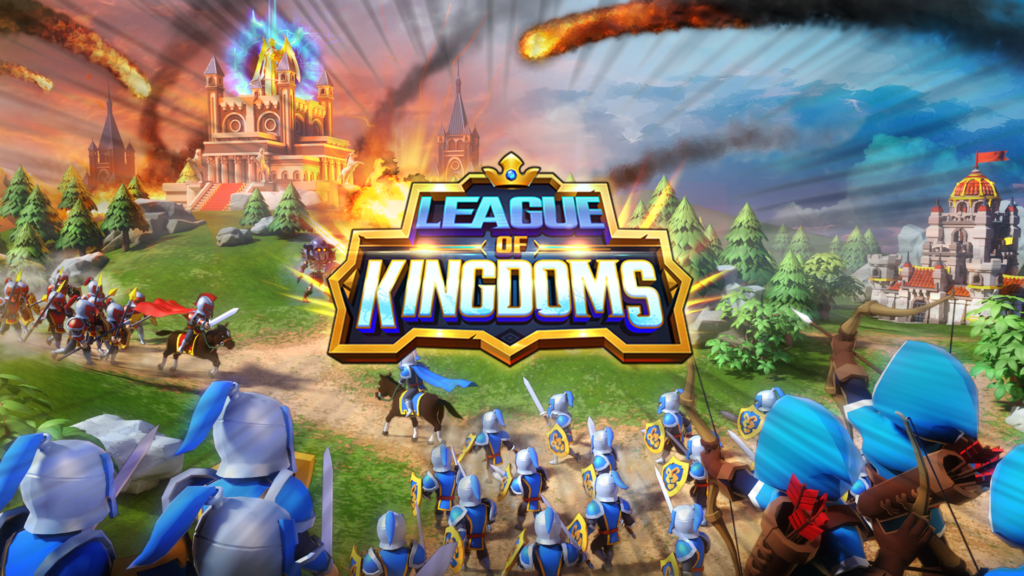 League of Kingdoms by NOD Games is a MMO strategy game on blockchain. All lands are NFTs and can be owned by users. Gamers can build kingdoms on the lands and form alliances to compete for the hegemony of the continents.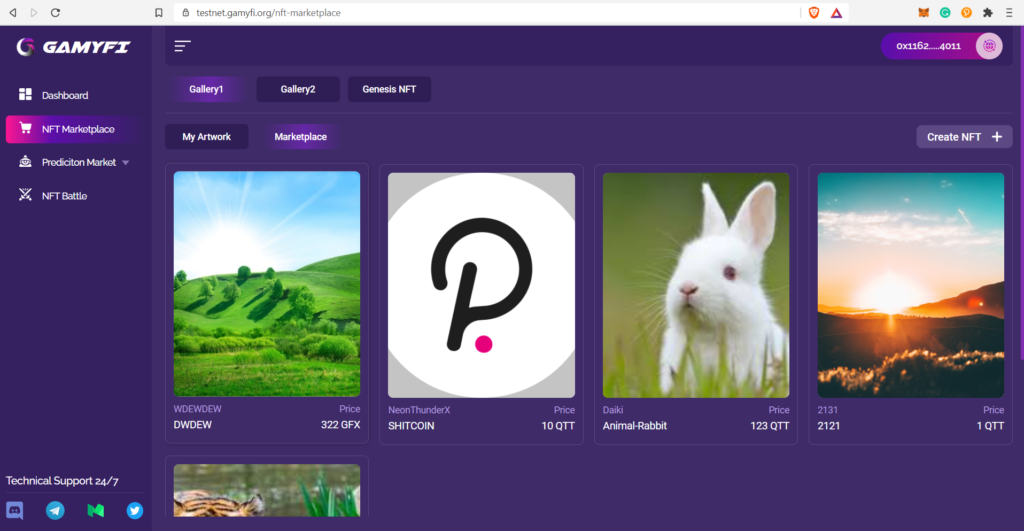 GamyFi NFT battle royale is NFT battle game which can be played by users with battle NFT's and battle NFT's can be claimed for free from claim page. Winners level up and win GFX Rewards. GamyFi NFT marketplace is the first fully decentralized marketplace on Binance smart chain and supports all kind of NFT's trading and interaction.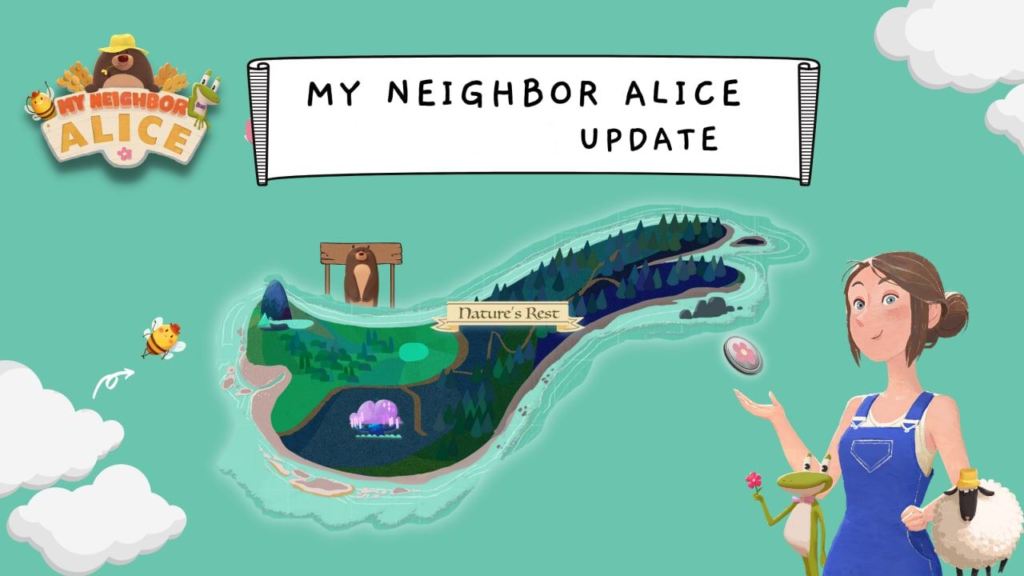 My Neighbor Alice is a multiplayer builder game, introducing blockchain to millions of players. Anyone can buy and own virtual islands, collect and build exciting items and meet new friends.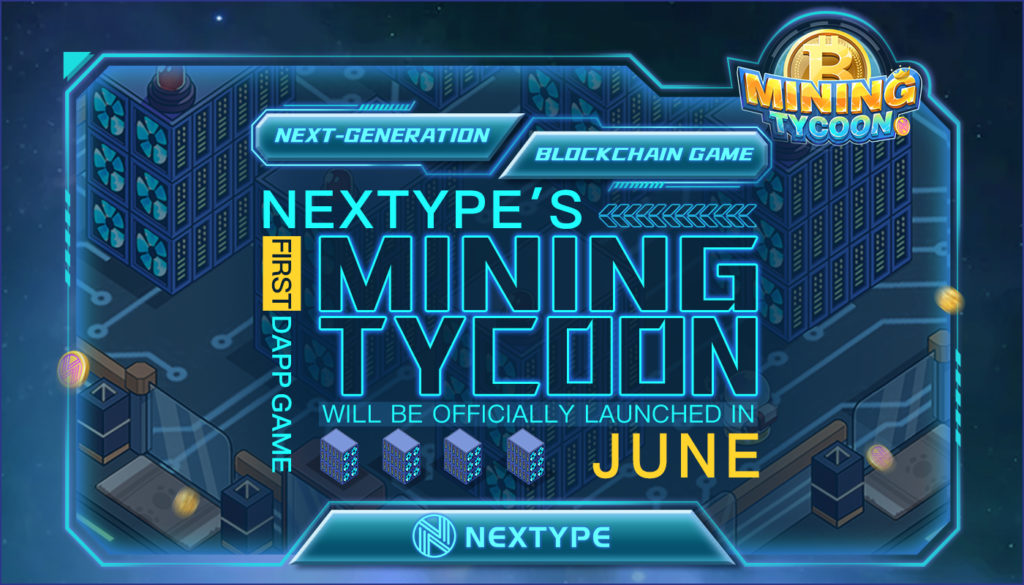 NEXTYPE's first Dapp game MINING TYCOON is developed with LAYA engine, incorporating the numerical growth mechanism, and creatively introducing a gameplay system combined with DeFi. Users can get mining machines and mines for free and upgrade them to gain access to advanced mining pools. There are even BTC pools waiting for players to enter. Play at https://btcmining.game via HECO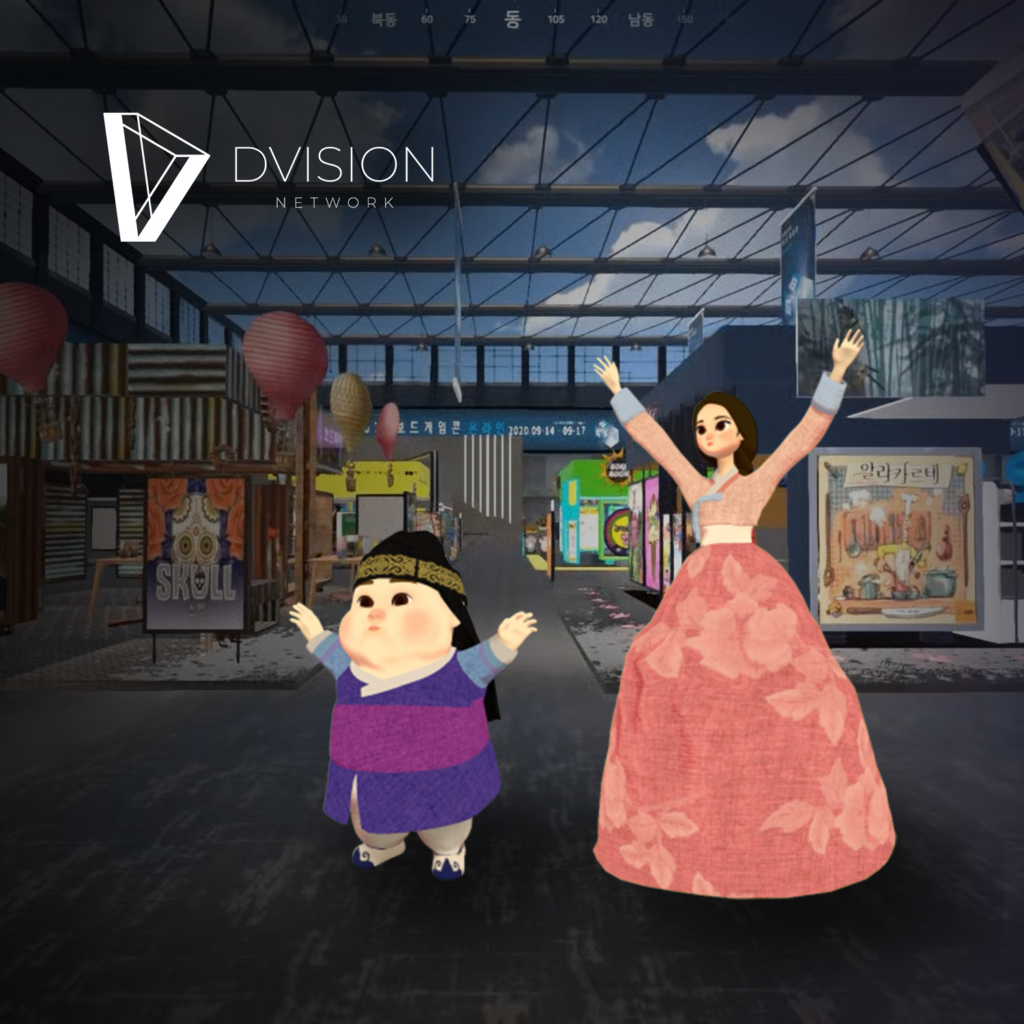 Dvision Network is an ultimate blockchain-based NFT metaverse platform. Dvision Network establishes a cutting-edge metaverse ecosystem, by utilizing its own VR technology, that helps to lower the entry barriers for all types of users across the globe. Therefore, it allows designers, enterprises and general users to dive into the most advanced metaverse experience.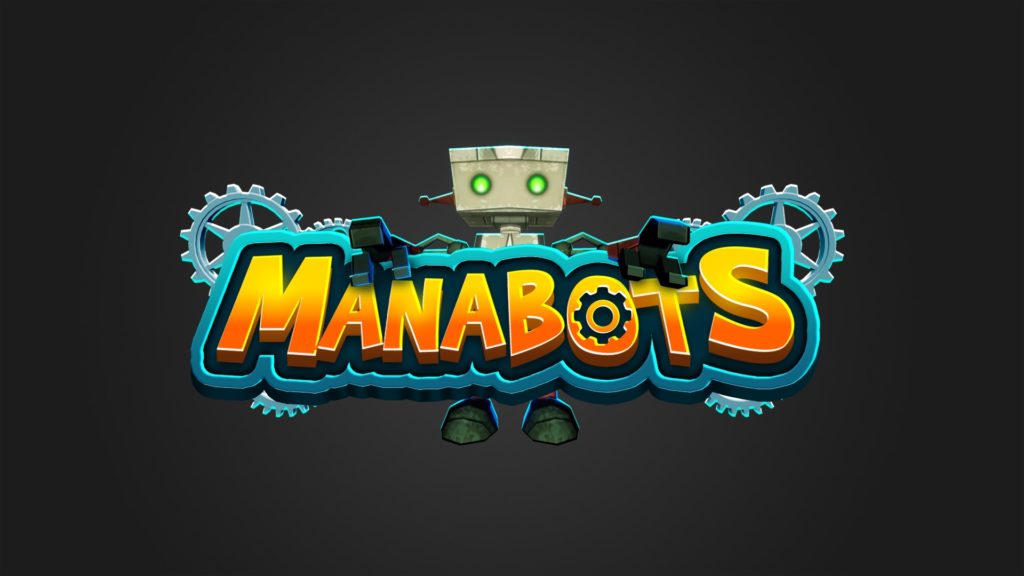 ManaBots by Fuego HD are animated 3D robot avatars. 400 unique 1/1 ERC721 NFTs minted on Polygon that earn a little $MANA every 2 seconds. Owners can download the 3D.glb file that can be imported into Decentraland.