March 29th at 4pm CET
Join us on our next panel with industry leaders on Blockchain Games & Environmental Protection, Tuesday, March 29th, at 4 PM CET.
How is gamification helping the cause to protect the environment? How blockchain games want to transform your actions into positive impacts? Our guests and BGA members are on a mission to help climate conservation through crypto, NFTs and blockchain games.
Join our discussion with Charlotte Wise from https://blockchaingamealliance.org/hook-up-carpet-tile/, Kevin Lawson from how to determine relative datingand Clément Le Bras from https://blockchaingamealliance.org/how-to-avoid-dating-in-college/.
Watch live on our BGA https://blockchaingamealliance.org/speed-dating-activity-for-icebreaker/, Twitter, and Twitch channels.
---
About our Speaker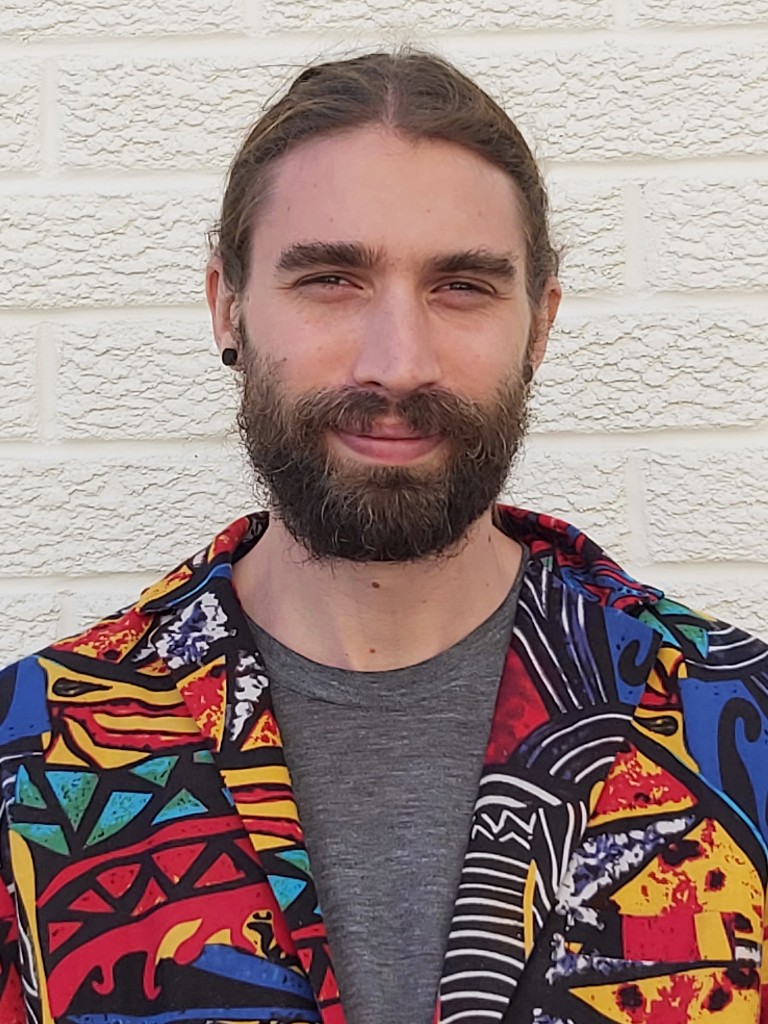 Kevin Lawson, CEO at Purple Penguin Pebble
Kevin Lawson is a Canadian innovator developing brands and experiences in music, gaming, blockchain and XR. Lawson's journey began in the music industry building events and music festivals across Ontario Canada. In 2018 Kevin began expanding his experience to the esports, gaming and blockchain industries organizing B2B conferences with The Tech Society. These new interests sparked an exploration into the intersection of entertainment and extended reality. Lawson's current focus is his charity-driven blockchain entertainment company Purple Penguin founded with his partner Chantal Plourde. Purple Penguin's mission is to revolutionize fundraising and tell the story of climate change through blockchain games and entertainment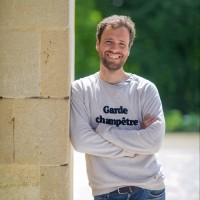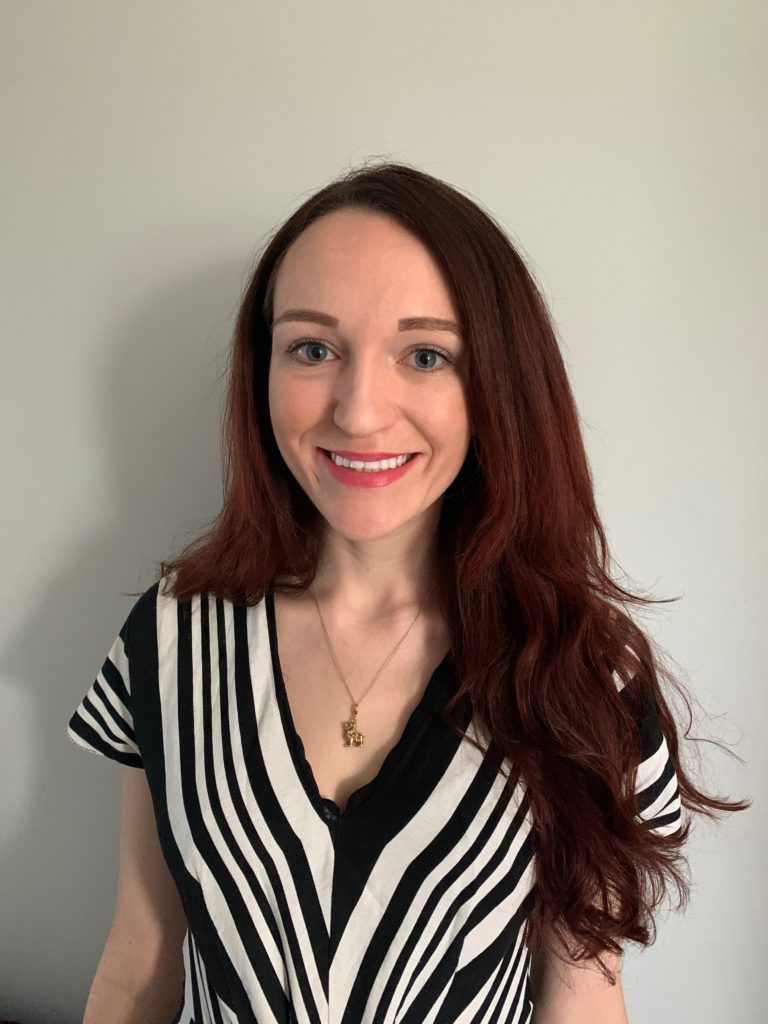 Charlotte Wise, CEO at Flying Fox Game
Charlotte has over 5 years experience in Media — both as a hands on programmer and in management — and has worked with large international clients such as NBCU. She graduated from Oxford University with a degree in Philosophy, Politics and Economics; and completed an MSc in Economics at UCL. She's passionate about democratizing education, and the economic redistribution that blockchain can bring. She's been in the crypto space since 2017.