March 18th at 4pm CET
Join us live on Friday, March 18th at 4pm CET as we share our stage with one of BGA's Gold Sponsors: dating app serbia. 
Kryptomon is an NFT Play-To-Earn blockchain-game, where Pokémon meetsTamagotchi and CryptoKitties.
Set in the Kryptomon metaverse, community members play as 'Trainers' of their own individual living NFT monsters — Kryptomons.
Discover more what the game has to offer with dating ideas cincinnati of Kryptomon.
Visit dating websites hungary
Follow how to find someone on dating website
Watch live on our BGA https://blockchaingamealliance.org/dating-sites-kingston/, Twitter, and Twitch channels.
---
About our Speaker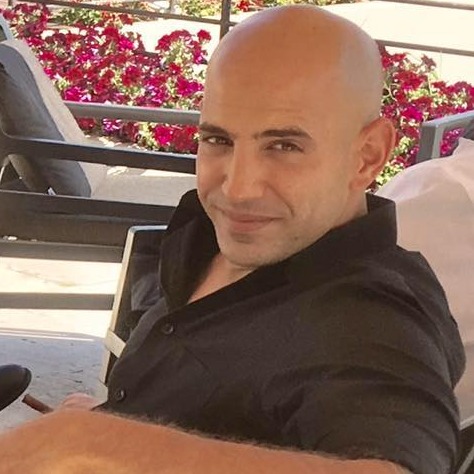 Tomer (Warschauer) Nuni, Chief Marketing Officer at Kryptomon
I am a serial entrepreneur in the e-Commerce, social media, and mobile apps industries. Planned and executed product strategy and launch, built Go-to-Market and user acquisition action plans, raised capital, developed new partnerships, and recruited advisory board members from various industry-leading companies.
I have spent the last 15+ years helping companies brand, market and advertise their products and brands over the web, mainly on social media and search engines. I focus on results through smart strategy and hands-on execution.
I am recognized for creating strategies & executing complex goal-driven of short & long-term social media campaigns for various top-tier companies. Well-developed employee relations, motivation, management development and training qualifications demonstrated by high retention rates.