August 13th at 4pm CET
Come play with us and two great blockchain games LIVE. Learn the basics and explore everything these games have to offer.
We're kicking off this first event of our new series"Play the Game!" with the teams of hookup security and website for international dating. Get to know these amazing games and interact with them LIVE.
Tune in this Friday, August 13th, at 4 PM CET and play with us LIVE!
Watch on our BGA YouTube, Twitter, and Twitch channels.
Alien Worlds: a DeFi NFT metaverse where you can collect and play with unique digital items. You can farm Trilium and NFTs within Alien Worlds by playing the mining and fighting games and by owning land where you charge rental commission. Follow them on Twitter: https://twitter.com/alienworlds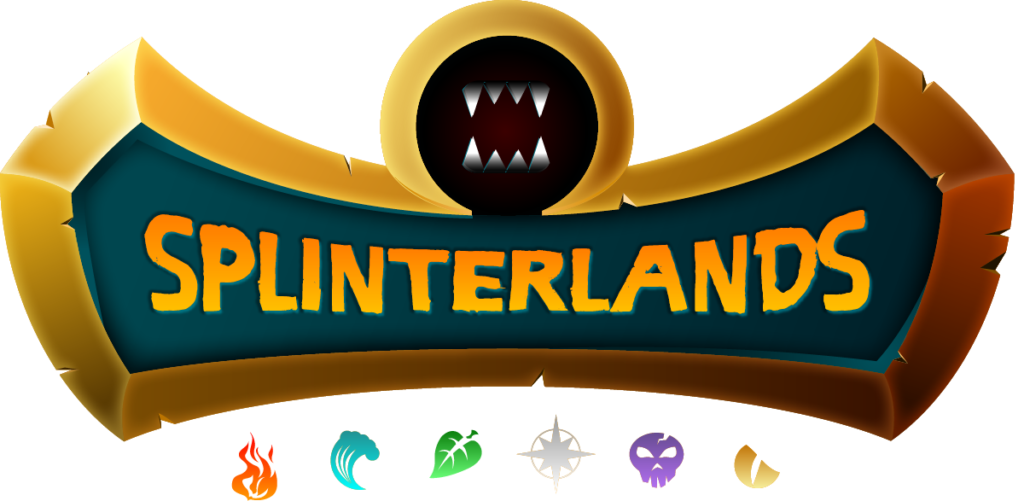 Splinterlands: A digital, collectible card game built on blockchain technology. It is similar in concept to games like Magic the Gathering and Hearthstone where you build up a collection of cards, which all have various different stats and abilities, and use. Them to battle other players in skill-based matches. By using blockchain technology, players can buy, sell, and trade their digital assets freely just as if they were physical cards, and all transactions are recorded publicly and immutably. Follow them on Twitter: https://twitter.com/splinterlands
---
About the Blockchain Game Alliance
The Blockchain Game Alliance is an organization committed to promoting blockchain within the game industry.
Our goal is to spread awareness about blockchain technologies and encourage adoption by highlighting their potential to foster new ways to create, publish, play, and build strong communities around games.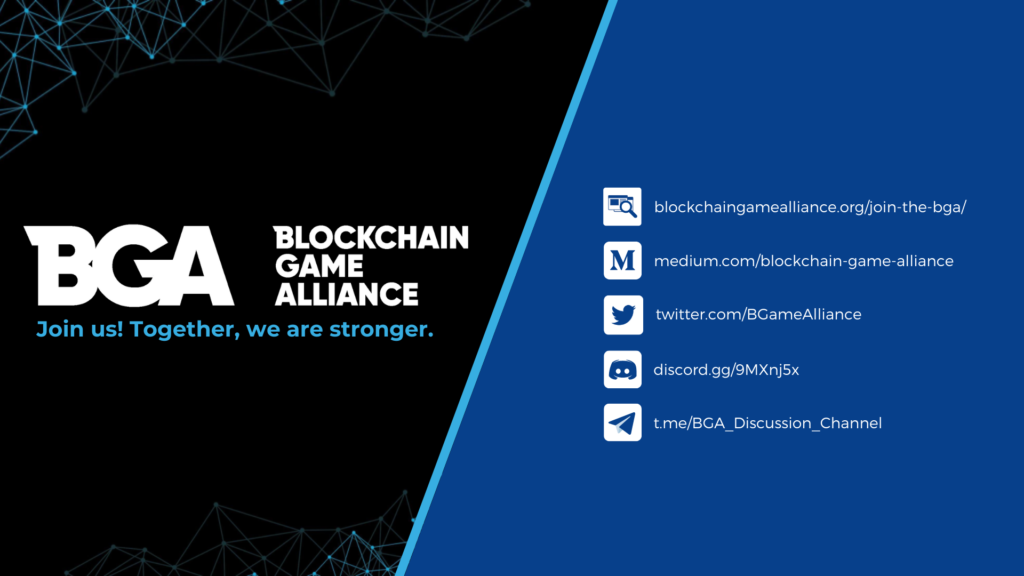 The BGA also provides an open forum for individuals and companies to share knowledge and collaborate, create common standards, establish best practices, and network.
Follow us on Twitter: http://twitter.com/BGameAlliance​​​​
Join us on Discord: https://discord.gg/9MXnj5x​​​​
Become a member: https://www.blockchaingamealliance.org/join-the-bga/