July 30th at 4pm CET
Join the BGA every last Friday of each month to discover new blockchain games, products and service companies from our members. Attend the live event for a chance to win special prizes and giveaways!
BGA Demo Days go LIVE every last Friday of the month at 4pm CET.
Discover some of the most exciting Games, Products and Service Companies from our Blockchain Game Alliance members!
Prizes and Giveaways
Attend the BGA Game Demo Day LIVE & Win: NFT Airdrops & prizes will be released during the live stream event. judgment nanami dating to this event to be entitled to claim your prize!
Join the live event on https://blockchaingamealliance.org/christiancafe-dating-site/, https://blockchaingamealliance.org/was-skill-based-matchmaking-removed-in-fortnite/ and why isn't online dating working for me.
To claim you prize, make sure to register on Eventbrite or contact us via Twitter or Email (admin@blockchaingamealliance.org / serena@blockchaingamealliance.org)
This month we are going to host a live demo of the following projects:
Agenda:
| | |
| --- | --- |
| 16:00 – 16:05 | A word from BGA President, Sebastien Borget |
| 16:05 – 16:15 | NFThub, Bruce the Goose |
| 16:15 – 16:25 | GG Dapp, Miguel Gomes |
| 16:25 – 16:35 | Splinterlands, Aggroed |
| 16:35 – 16:45 | Utrust, Nadja Murgia |
About the Projects
NFThub
A robust suite of features, content, and resources aimed at the discovery, adoption, and education of all things NFT.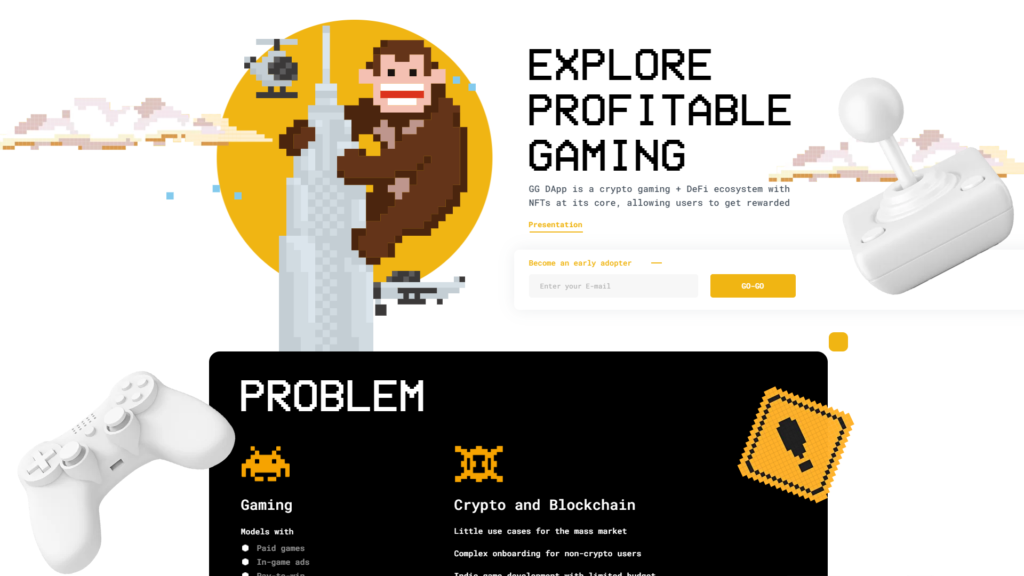 GG Dapp
Upcoming gaming platform and DeFi ecosystem, with NFTs at its core, that rewards players, developers and investors.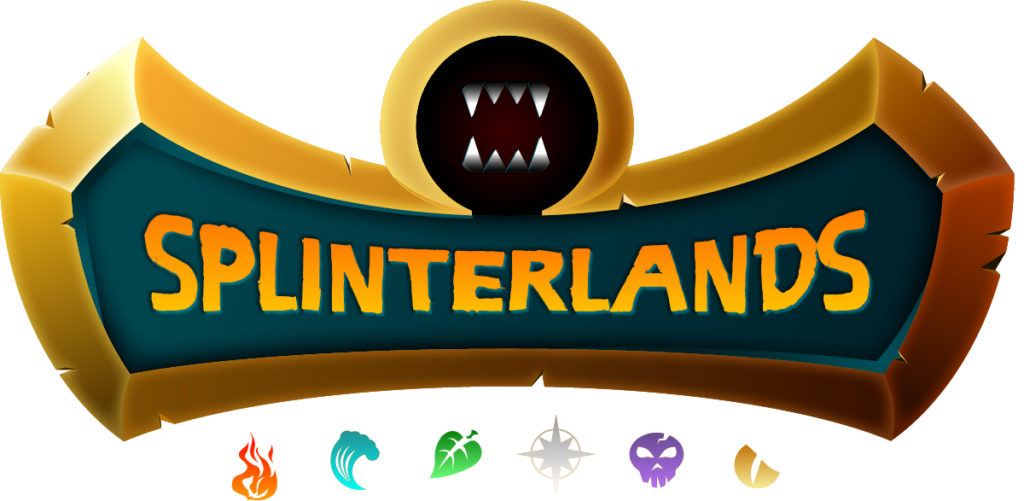 Splinterlands
Splinterlands is a trading card game built on ta blockchain that allows gamers to play anytime, trade anytime, and earn every win.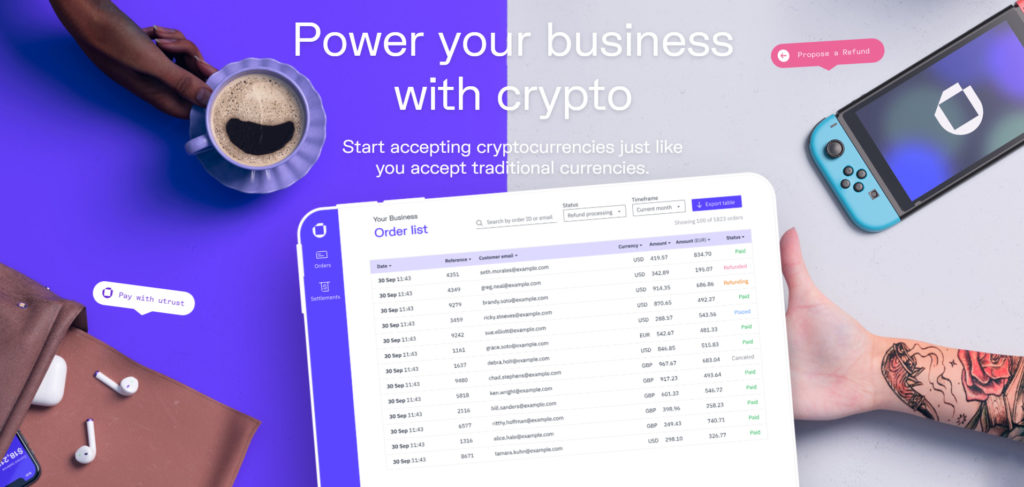 Utrust
Utrust is the leading cryptocurrency payment solution designed to modernize the finance and payments industry and solve the problems of traditional payment methods by offering instant transactions and immediate crypto-to-cash settlements for merchants.