Join the BGA for our Demo Day April edition! Discover new blockchain games, products, and service companies from our members. Attend the live event for a chance to win special prizes and giveaways.
Discover some of the most exciting Games, Products, and Service Companies from our Blockchain Game Alliance members!
Join live for a chance to win special prizes & giveaways and learn more about the companies presenting their projects, game, or services.
Prizes and Giveaways
Attend the BGA Game Demo Day LIVE & Win: NFT Airdrops & prizes will be released during the live stream event.
Join the live event on YouTube, Twitch, or Twitter (@BGA channels)
Agenda
This month we are going to host a live demo of the following projects:
About the Projects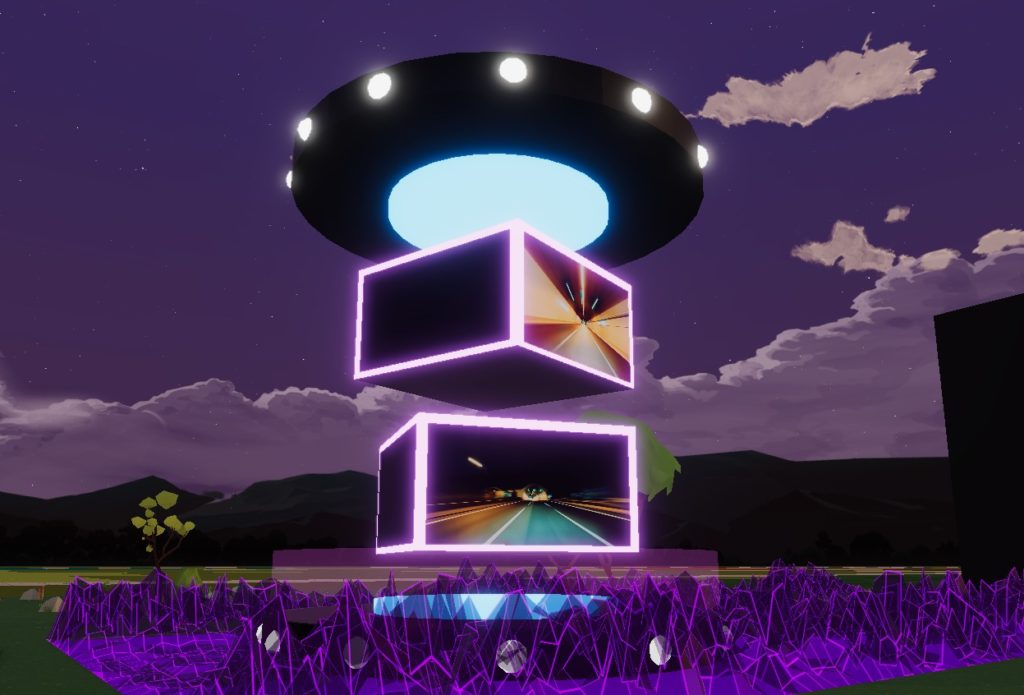 LandWorks is a community-owned protocol connecting web3 Metaverse landlords and tenants in a secure and decentralized manner.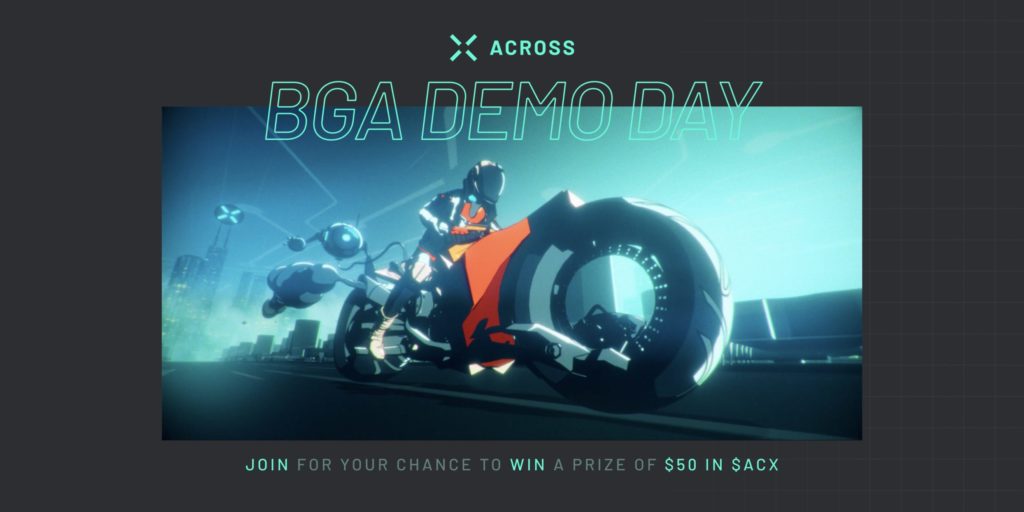 Across Protocol is a cross-chain bridge, providing secure routes between Ethereum Mainnet and L2s.
WorldShards is a 3rd person MMORPG with both life-sim and immersive-sim elements. In this game there is a big focus on player creativity and expression. Build-up your private flying island to be a unique paradise, production powerhouse or a cozy place to live. Adventure and collect resources in procedurally generated locations. Fight, use stealth or diplomacy to solve encounters. Trade and make a name for yourself on the auction house where there is a player driven economy.
About the Blockchain Game Alliance
The Blockchain Game Alliance is an organization committed to promoting blockchain within the game industry. Our goal is to spread awareness about blockchain technologies and encourage adoption by highlighting their potential to foster new ways to create, publish, play, and build strong communities around games.
The BGA also provides an open forum for individuals and companies to share knowledge and collaborate, create common standards, establish best practices, and network.
Follow us on Twitter: http://twitter.com/BGameAlliance​​​​
Join us on Discord: https://discord.gg/9MXnj5x
Subscribe on Youtube: https://www.youtube.com/channel/UCblrftT1fOod7GsGuM8vegw
Follow us on Twitch: https://www.twitch.tv/blockchaingamealliance