Join the BGA for Part 1 of our Demo Day June edition! Discover new blockchain games, products and service companies from our members. Attend the live event for a chance to win special prizes and giveaways.
Discover some of the most exciting Games, Products and Service Companies from our Blockchain Game Alliance members!
Join live for a chance to win special prizes & giveaways and learn more about the companies presenting their projects, game or services.
Prizes and Giveaways
Attend the BGA Game Demo Day LIVE & Win: NFT Airdrops & prizes will be released during the live stream event.
Join the live event on YouTube, Twitch or Twitter (@BGA channels)
Agenda
This month we are going to host a live demo of the following projects:
16:00–16:05 Introduction to the BGA
16:05–16:15 https://blockchaingamealliance.org/liberty-university-interracial-dating/
16:15–16:25 https://blockchaingamealliance.org/chatty-blind-dating-app/
16:25–16:35 aquarius and leo dating compatibility
16:35–16:45 dating apps in south africa
About the Projects
Ramp , Ramp Network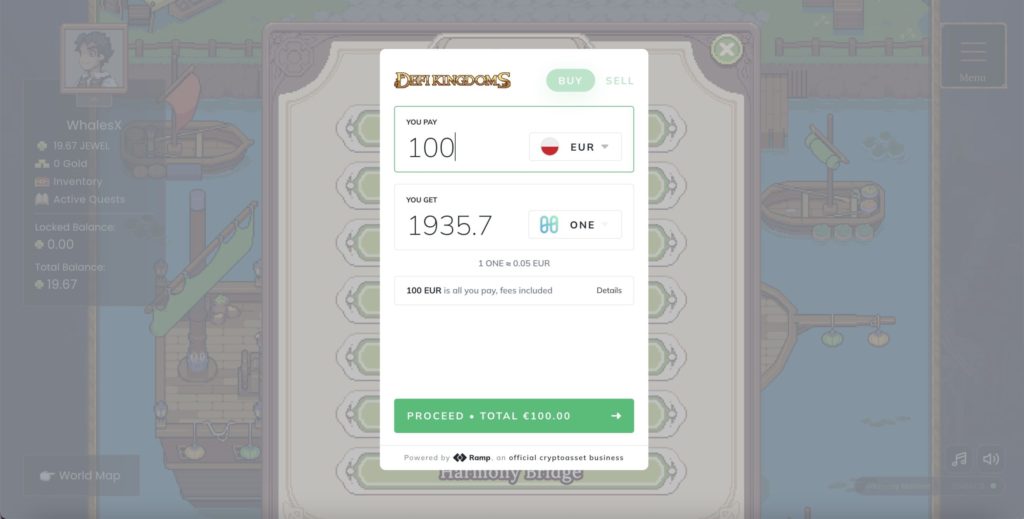 Fiat onramp for projects.
https://blockchaingamealliance.org/chatty-blind-dating-app/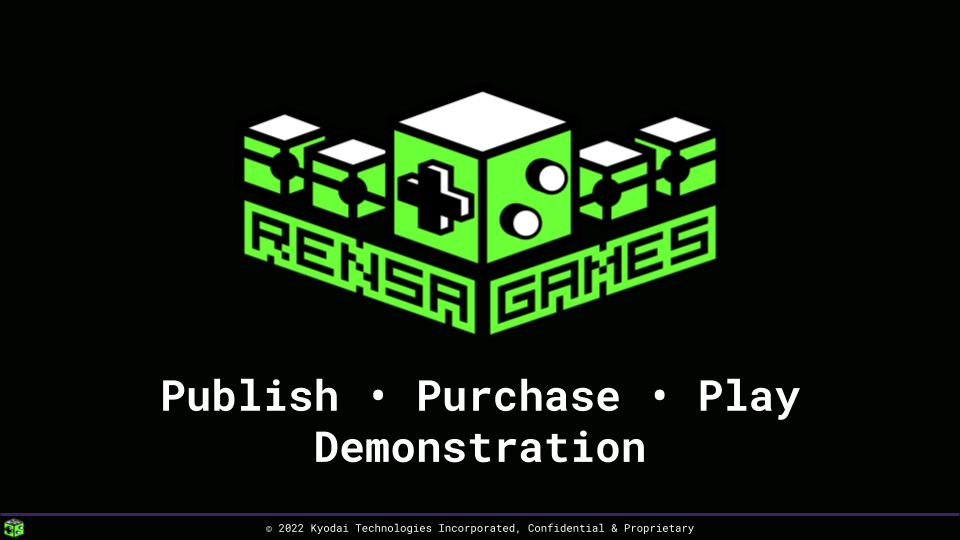 Rensa Games is a video game development and distribution platform that uses blockchain to send real-time payments directly to game developers and content creators.
TopRace NFT is a racing game that brings P2E functionalities to your fingertips. With engaging gameplay and top-notch AI, players will be racing to moon!
QUDO is a revolutionary mechanism that rewards Gamers and Developers with a crypto token. Players can do In-App-Unlocks using QUDO in all adherent games, while game developers can improve their games through the QUDO B2B marketplace or give back to the community by creating additional rewards.