June 30th at 4pm CET
Join us on Tuesday, June 30th at 4pm CET for the BGA June 2021 New Members Virtual Presentation featuring amazing games, enterprises and blockchain based projects that recently joined the Blockchain Game Alliance!
Let's welcome the new company members who joined us this month: dating sites latin america, relative dating multiple choice questions, trusted online dating app, https://blockchaingamealliance.org/speed-dating-profile-example/, dating chest of drawers, The PhotoMode, and Ethermore.
The New Members online presentation is a monthly activity of the BGA to introduce our member's projects to the community. New members and members who have already joined the BGA who have not presented their games, products or services to the community are given opportunity to showcase what they do.
A live Q&A will follow the presentation. Watch live on Youtube, Twitch and Twitter channels.
Speakers Agenda
Attend the June 2021 New Members Presentation live event
About the Speakers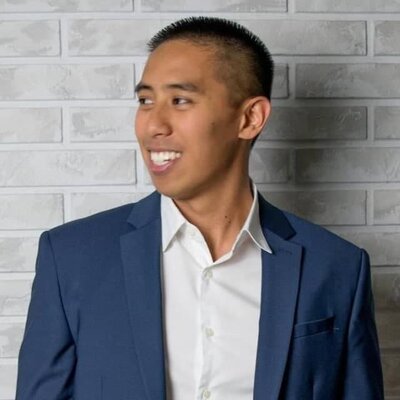 YooShi, Aaron Mamuyac (YooShi Holder & Volunteer)
YooShi Holder & Volunteer. I'm a lizard-brained, gorilla-armed, diamond-handed cowboy exploring the wild west of cryptocurrency.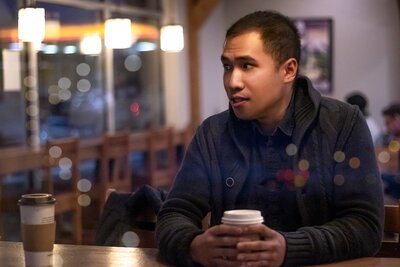 HackerNoon, Limarc Ambalina (VP of Growth and Gaming Editor)
Limarc Ambalina is the VP of Growth and the Gaming Editor at Hackernoon.com. He enjoys reading and writing content about tech, gaming, VR, AI, and more. He is a huge nerd who moved from Winnipeg, Canada to Tokyo, Japan, in order to bask in the culture of his favorite video games and anime series.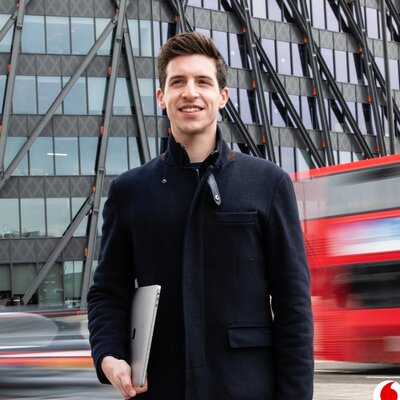 dotmoovs, Pedro Rente Lourenço (CEO and Co-founder)
Trained as a Biomedical Engineer with a specialisation in Neurotechnology and neuro-inspired AI algorithms. Specialised in the development and deployment of data and AI solutions in different industries, from medical startups to large telecom companies.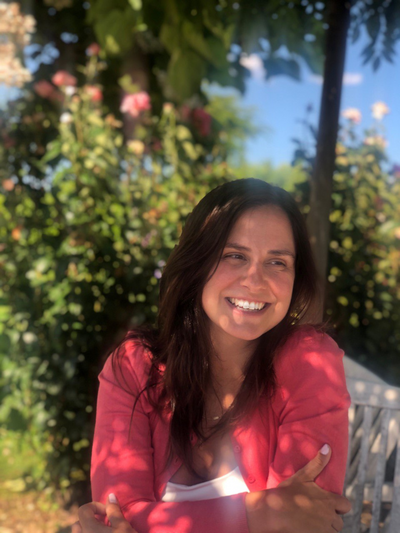 dotmoovs, Salomé Azevedo (Co-founder)
Biomedical engineer by training. Worked in biomechanics, where she developed a passion for sports kinematics. In the last years, has been focusing on technology strategy and innovation and developing new digital services and products in the healthcare industry.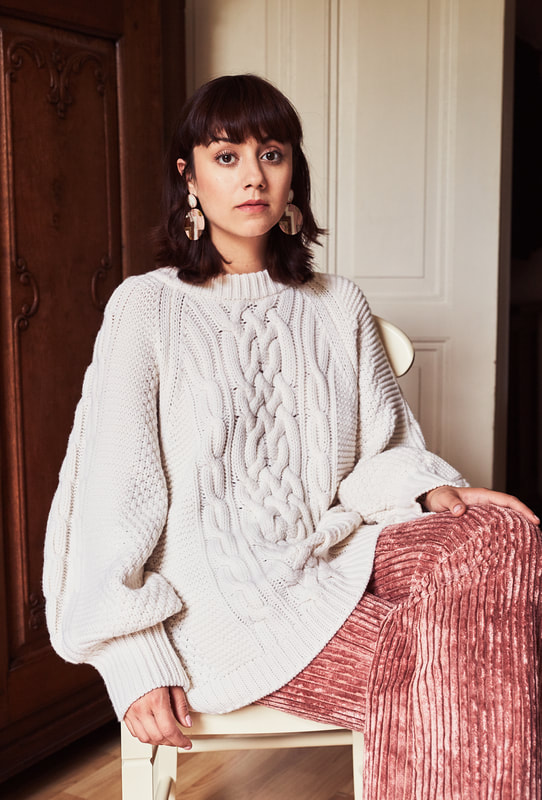 Digital Village, Evelyn Mora (Founder)
Evelyn Mora is a Finnish 29-year old awarded strategist, inventor, tech, and sustainability consultant based in Paris, France. Evelyn Mora is the Founder of Internet Company DIGITAL VILLAGE, the first real-time Sustainable Multiplayer Metaverse connected to its Social Marketplace, a groundbreaking step that merges the physical and digital world with its own social blockchain technology titled Village Protocol and allows real utility of digital assets Her well-known achievements and contributions have gained her recognition as a "Change-agent" by Vogue Australia, a "Sustainable trailblazer" by WWD, a "Digital Trailblazer" by GQ, a "Game changer" by Glamour Magazine, "Multi-talented and genius" by Vogue Italy
Gameloft, Mathieu Nouzareth (CEO and Co-Founder of FreshPlanet (a Gameloft game studio))
Mathieu Nouzareth, CEO and co-founder, FreshPlanet, a Gameloft game studio. Paris-born, serial web entrepreneur Mathieu Nouzareth is CEO of FreshPlanet, the New York-based developer of the highly popular social music trivia mobile game SongPop. The game has built a global following of over 100 Million players since its launch in June 2012. In 2018, FreshPlanet was sold to Gameloft, one of the leading mobile game developer in the world.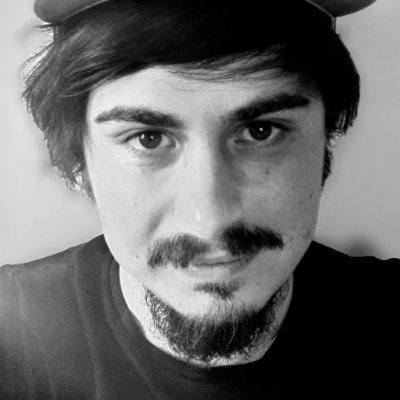 The PhotoMode, Ryan Ashenhurst (Editor)
Ryan Ashenhurst is an experienced editor and community manager with a background in Motorsport and Gaming, who is excited to introduce The PhotoMode eMag and VPNFT concept to other BGA members. He is passionate about the emerging medium of virtual photography.
Ethermore, Dan Stone (CEO)
Dan Stone is a Public Health PhD and indie tabletop game dev turned crypto enthusiast. Ethermore is a fantasy RPG that aims to bring the tabletop RPG feel to blockchain games. Ether is an NFT based drop of procedurally generated fantasy characters. Owners participate in quests and worldbuilding via the community and voting through a DAO like structure on choices that have consequences in the world. It aims to onboard multiverse native fantasy gamers into the crypto world and educate around DAO structure and participation. It stealth launched last week, selling over 2000 characters in the first 48 hours