June 25th at 4pm CET
Join the BGA every last Friday of each month to discover new blockchain games, products and service companies from our members. Attend the live event for a chance to win special prizes and giveaways!
BGA Demo Days go LIVE every last Friday of the month at 4pm CET.
Discover some of the most exciting Games, Products and Service Companies from our Blockchain Game Alliance members!
Prizes and Giveaways
Attend the BGA Game Demo Day LIVE & Win: NFT Airdrops & prizes will be released during the live stream event. Sign up to this event to be entitled to claim your prize!
Join the live event on YouTube, Twitter and Twitch.
To claim you prize, make sure to register on Eventbrite or contact us via Twitter or Email (admin@blockchaingamealliance.org / serena@blockchaingamealliance.org)
This month we are going to host a live demo of the following projects:
Agenda:
About the Projects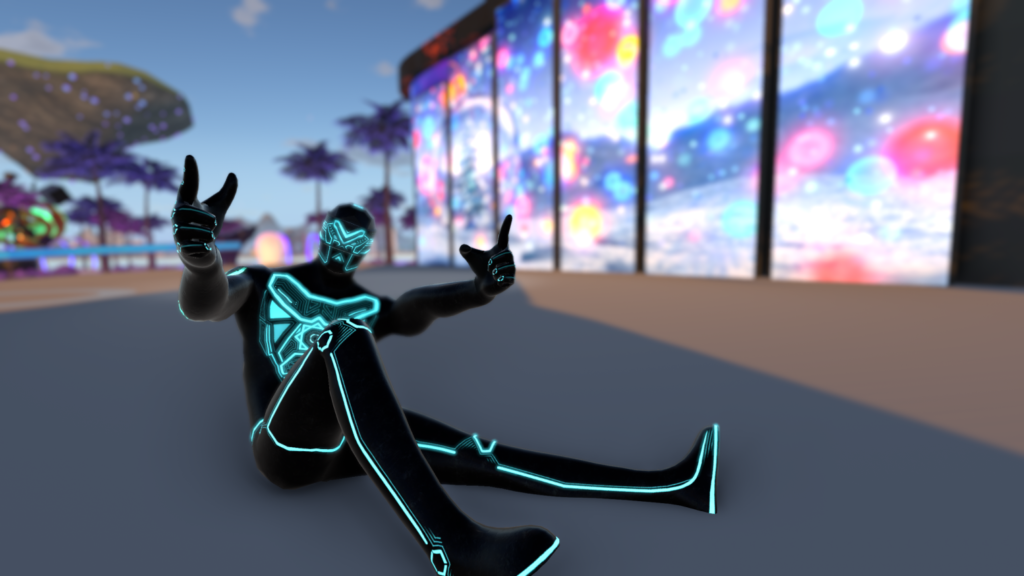 Somnium Space
We are open, social and persistent VR platform built on blockchain. Buy land, build or import NFTs and instantly explore. Universe shaped entirely by players!
Seascape Network
Seascape Network is a gaming ecosystem platform built on Ethereum, BSC and Polkadot. It is designed for the DeFi and NFT economies. With a focus on usability and quality, the aim is to create an environment that will allow users, developers and stakeholders to play, earn and share experiences in an incentivized way.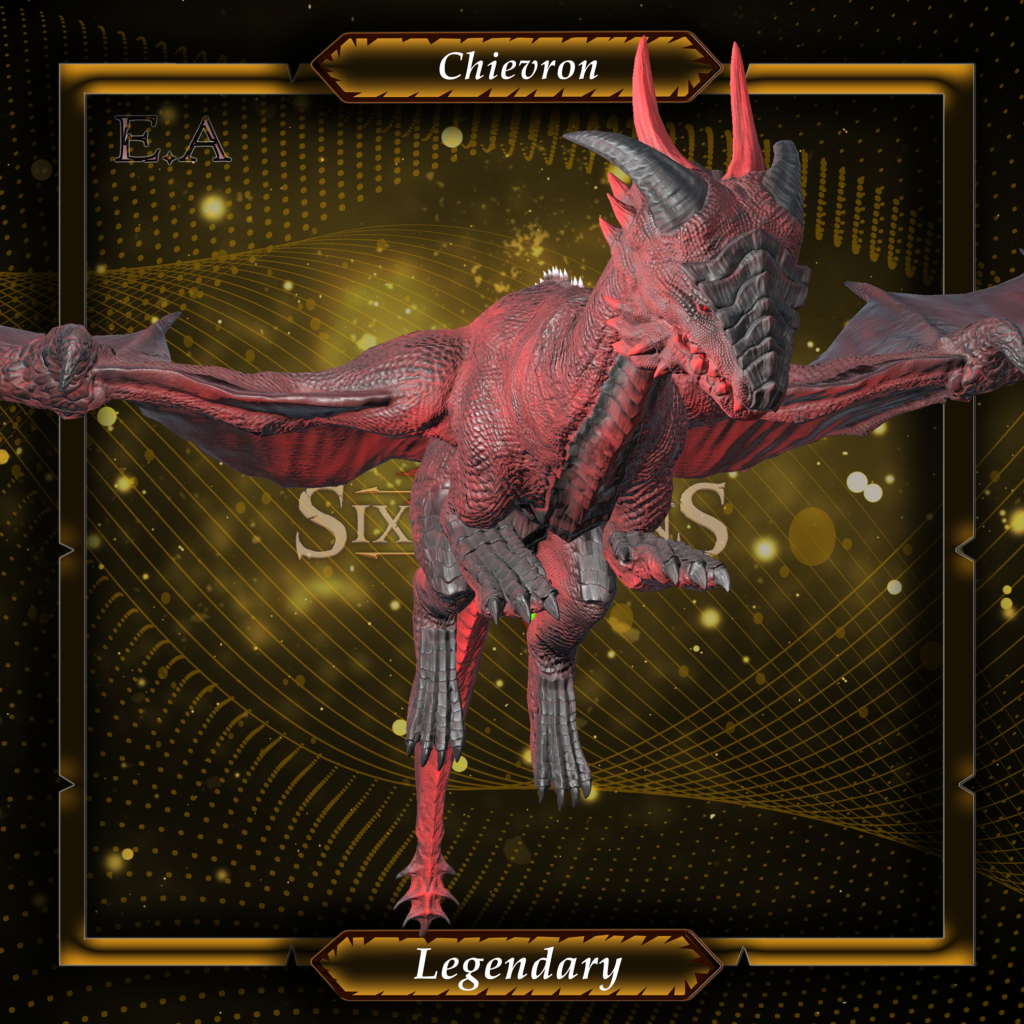 The Six Dragons by BlockPegnio
The Six Dragons is a single player RPG with full NFT integration, with real time blockchain crafting and enchanting in a 256km2 world.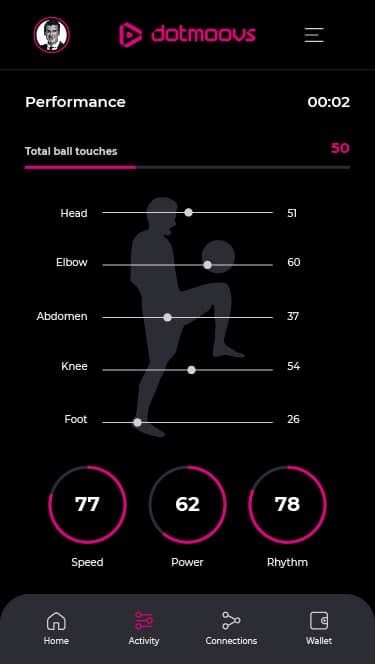 dotmoovs
dotmoovs is a mobile app for sports competition. dotmoovs is the first crypto mobile worldwide competitive environment that allow athletes to compete with each other and monetize their victories. The players are rewarded with $MOOVs and NFTs to keep their sports passion live!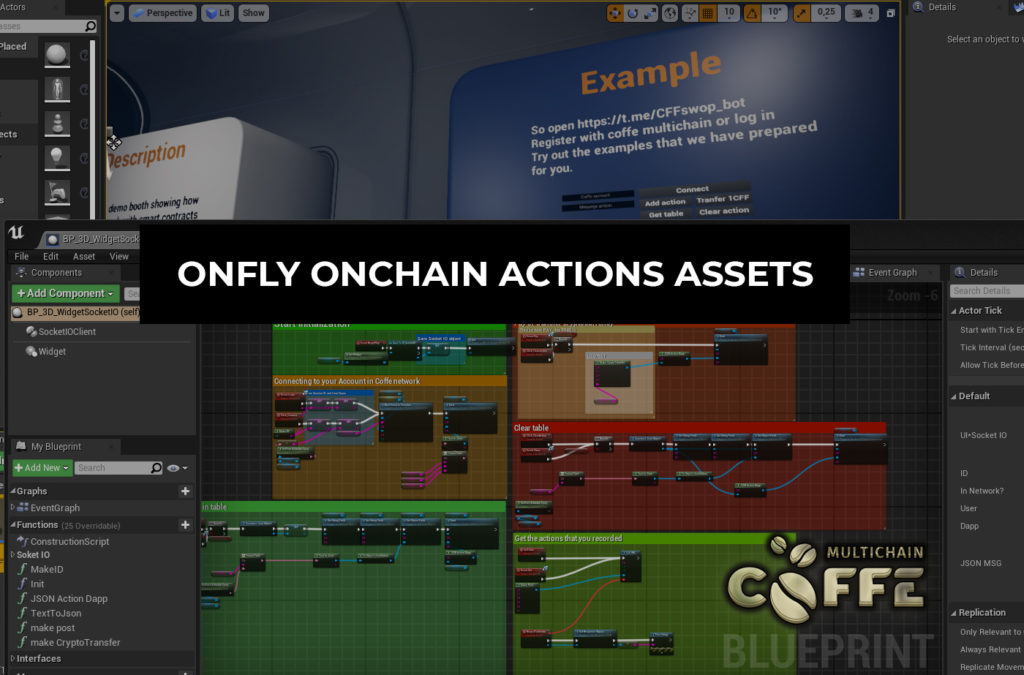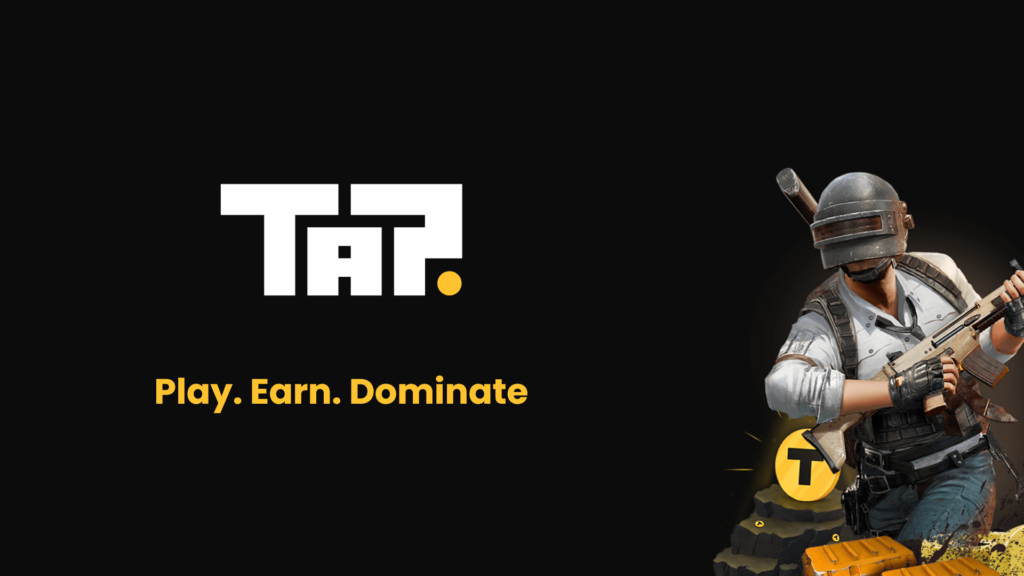 The Tap Project
The Tap Platform is a blockchain gaming platform that provides gamers and developers with options when it comes to virtual currencies. Gamers are able to convert and transfer their in-game currencies across multiple platforms and games. During each transaction developers earn transactional revenue.