April 26th at 4pm CET
On Tuesday, April 26th at 4pm CET, we will share our stage with our new members who joined the Blockchain Game Alliance recently: lp stove hook up, https://blockchaingamealliance.org/who-is-roman-reigns-dating-now/, and https://blockchaingamealliance.org/speed-dating-nights-newcastle/.
Join live for an opportunity to learn and interact with our members at a Virtual Presentation featuring blockchain games, enterprises and projects that recently joined the Blockchain Game Alliance!
The New Members online presentation is a monthly activity of the BGA to introduce our member's projects to the community.
A live Q&A will follow the presentation. Watch live on YouTube, Twitch and Twitter channels.
Agenda:
16:00–16:05 BGA introduction
16:05 –16:15 Equinox
16:15 –16:25 Zenotta
16:25 –16:35 The Next War
---
About the Speakers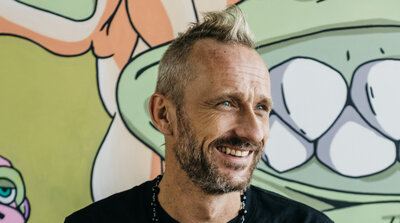 Willy Kerr, CEO & Founder of Equinox
This is Willy, Executive partner at Grow, and CEO & Co-Founder of Equinox. A businessman with a career spanning over 20 years in everything from running a web development company in Thailand to delivering Olympic-level events across the Asia Pacific, Willy is one of the early adopters of blockchain. Having been involved in the industry since 2012, Willy has gained an immense wealth of knowledge and a deep understanding of crypto as a whole, not to mention his experience with various highly specialized blockchain technologies.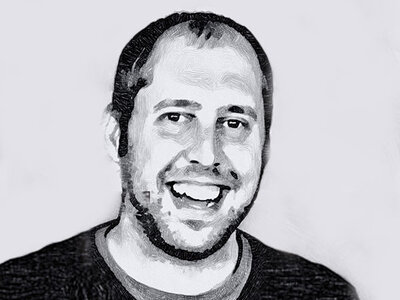 Andrew Kessler, CTO & Co-founder of Zenotta
First prize winner at the IDC Inventors Garage. Finalist in the GAP Innovation Competition. Finalist in SEED STARS. TIA grant holder. Zug-based Andrew Kessler is a serial entrepreneur who worked on a N-doped diamond-based semiconductor startup and founded several additional startups, focused on
biometrics, logistics and human identity. Andrew has a background in chemistry and biochemistry, and a strong knowledge base in cryptography.
Jason Loh, CMO at The Next War
Professional crypto trader and marketer since 2016. Our CMO utilizes his unique marketing talents and extensive expertise in the Blockchain, Crypto, NFTs, and DeFi space, he has developed a thriving crypto mining empire, notably in BTC and ETH. Not only that, Jason is an expert in risk management, strategic thinking, and has remarkable communication skills.