January 28th at 4pm CET
Join the BGA on the first Demo Day of 2022! Discover new blockchain games, products and service companies from our members. Attend the live event for a chance to win special prizes and giveaways.
BGA Game Demo Days go LIVE every last Friday of the month at 4pm CET.
Discover some of the most exciting Games, Products and Service Companies from our Blockchain Game Alliance members!
Join live for a chance to win special prizes & giveaways and learn more about the companies presenting their projects, game or services.
Prizes and Giveaways
Attend the BGA Game Demo Day LIVE & Win: NFT Airdrops & prizes will be released during the live stream event.
Join the live event on dating site for yuppies, new dating show fox and how does valorant matchmaking work.
Agenda:
This month we are going to host a live demo of the following projects:
About the Projects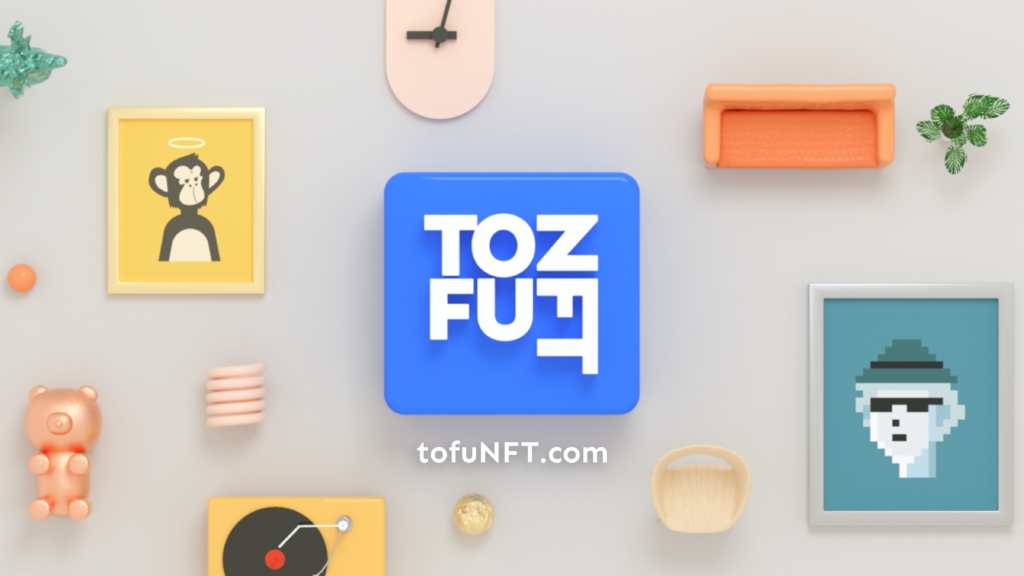 The multi-chain NFT marketplace built for GameFi. As the #1 NFT marketplace on BSC, tofuNFT provides numerous creative improvements to the existing marketplace experience like incentivized bidding, real-time notification, attributes filtering, bulk listing, and rarity explorer.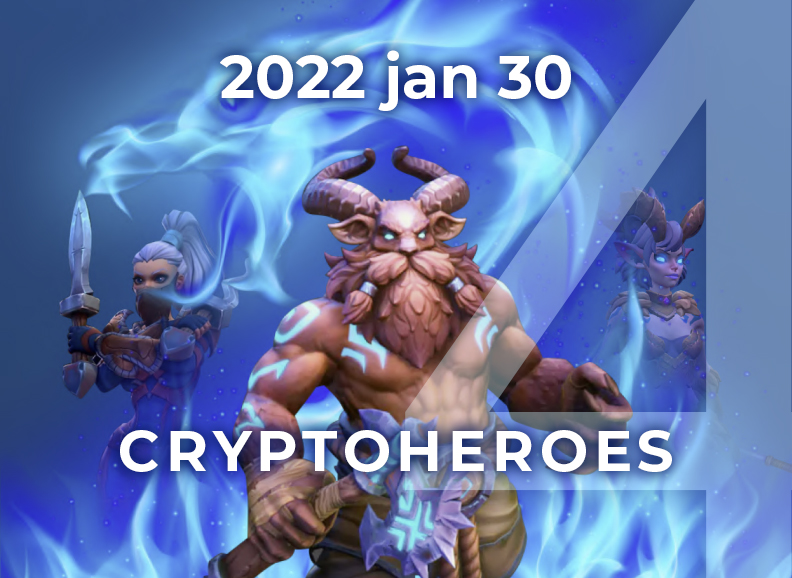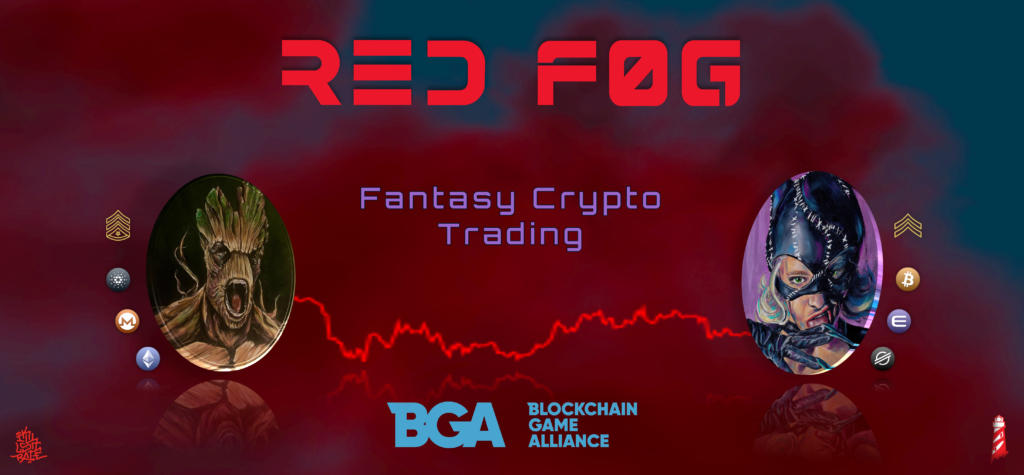 RED FOG — Fantasy Crypto Trading
RED FOG is a play-to-earn crypto fantasy trading game. We have gamified cryptocurrency markets to remove barriers to entry for players worldwide, regardless of age, background, or experience.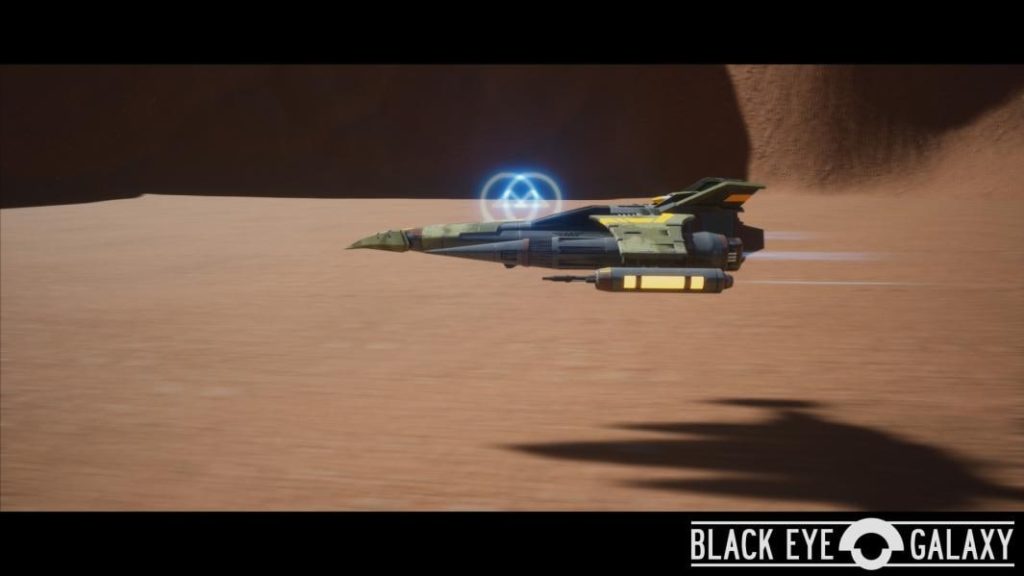 Black Eye Galaxy (BYG) is a virtual space metaverse platform powered by the Ethereum and Binance blockchains that allow users to buy planets and solar systems, explore the Galaxy, mine resources, start a civilization and much more.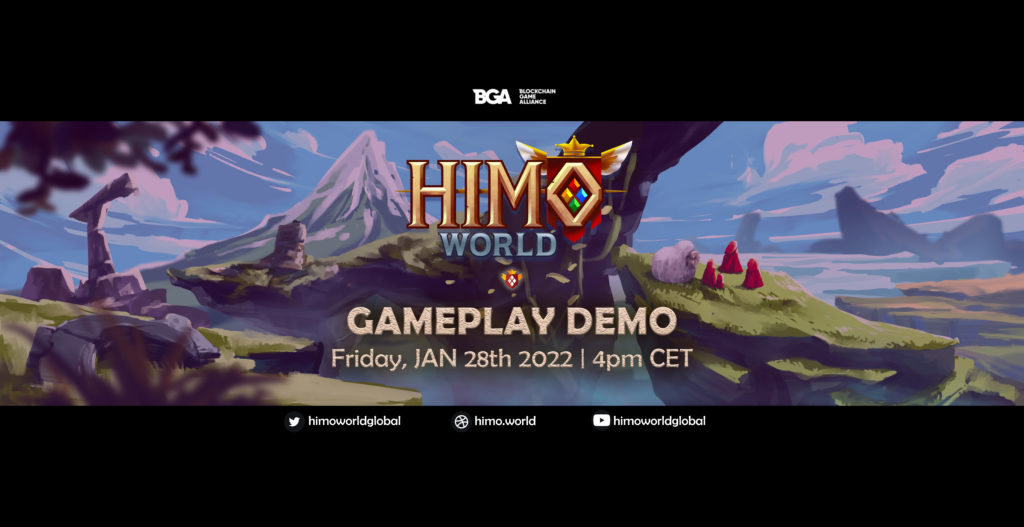 Himo World is an NFT game that features deck building, strategy mechanic combine with a match-3 gameplay.The game features Free-to-Play, Create-to-Earn and Compete-to-Earn with multiple game modes, including Rogue-like PvE and exciting PvP with Seasonal Ranking system, Tournament, Items staking, etc. The product will be available on Web and Mobile.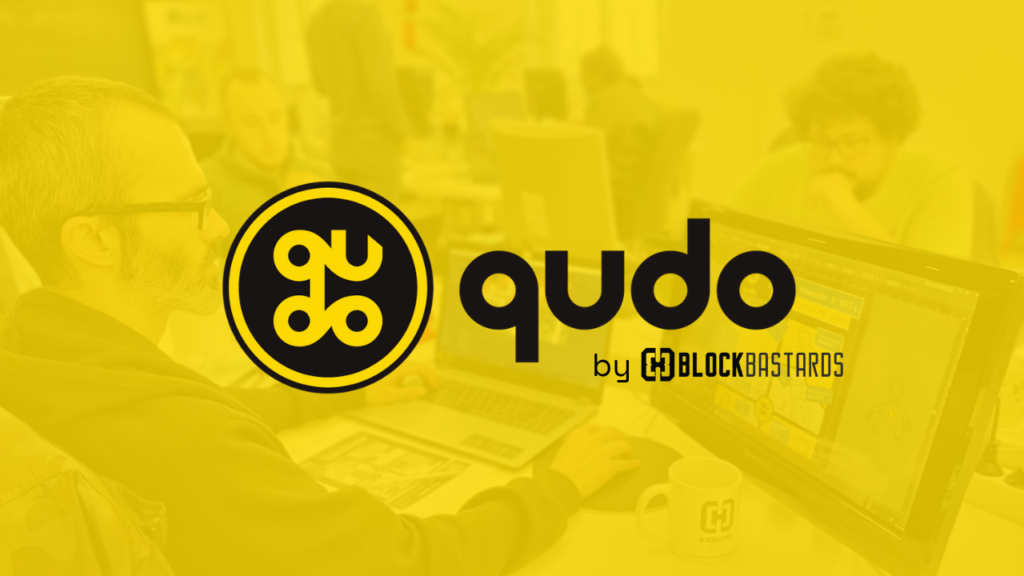 QUDO is a revolutionary mechanism that rewards Gamers and Developers with a cryptocurrency. Players can do In-App-Purchases using QUDO in all adherent games, while game developers can improve their games through the QUDO B2B marketplace or give back to the community by creating additional rewards.