December 17th at 4pm CET
Join the BGA on the last Demo Day of the year! Discover new blockchain games, products and service companies from our members. Attend the live event for a chance to win special prizes and giveaways!
BGA Demo Days go LIVE every last Friday of the month at 4pm CET.
Discover some of the most exciting Games, Products and Service Companies from our Blockchain Game Alliance members!
Prizes and Giveaways
Attend the BGA Game Demo Day LIVE & Win: NFT Airdrops & prizes will be released during the live stream event.
Join the live event on migliori app dating 2020, online dating research articles and meatpacking hookup discount.
Agenda:
This month we are going to host a live demo of the following projects:
About the Projects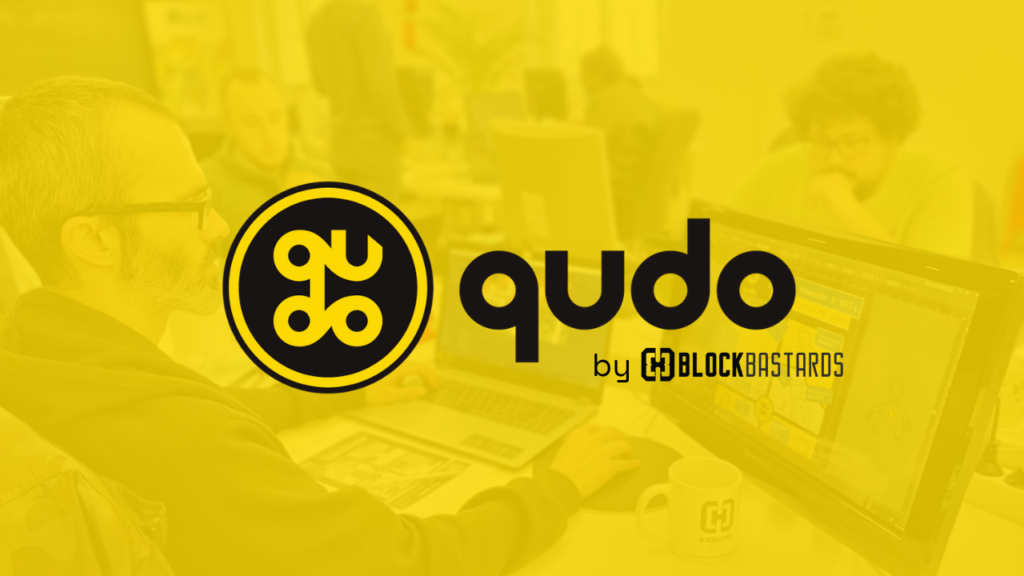 QUDO is a revolutionary mechanism that rewards Gamers and Developers with a cryptocurrency. Players can do In-App-Purchases using QUDO in all adherent games, while game developers can improve their games through the QUDO B2B marketplace or give back to the community by creating additional rewards.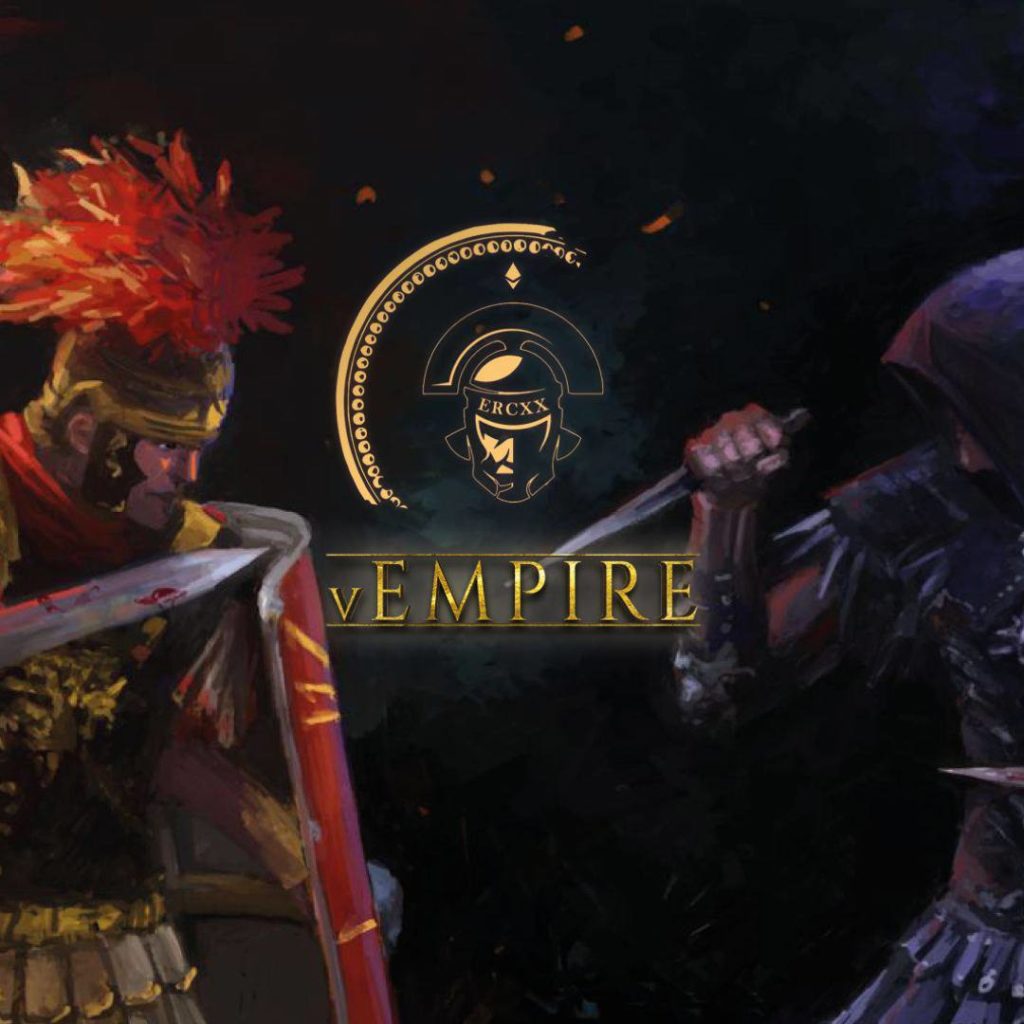 vEmpire: The Beginning is a two player Trading card game, where the aim is to beat your opponents score in a best of 3 rounds scenario. The player must choose which faction to play as, so as to be matched up with an opponent taking the opposite side. Each faction has a deck of up to 40 faction-specific cards, as well as 10 universal cards belonging to both factions. when
preparing for a battle, the player must choose 25 cards from their deck, which will make up their Legion.
When entering the game, each player is randomly assigned a hand of 15 cards from their Legion, and the rest go into the Battle Deck. Although the hand is dealt as 15 cards, there are cards with abilities that allow players to dip into the Battle Deck, and access cards they may not have been assigned in their original hand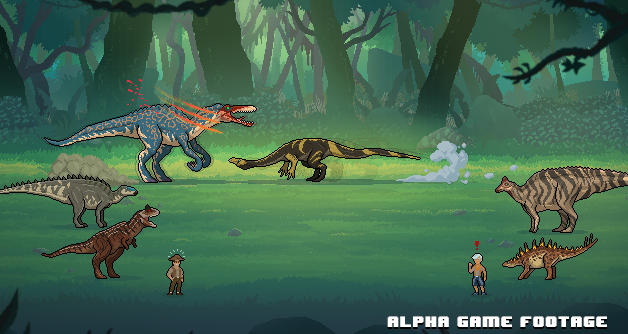 DINOX World is a combat and strategy game in a sandbox environment. A beloved gameplay genre blended with a fan-favorite theme of dinosaurs. Players can own their own dinosaurs (NFTs) and train, breed, upgrade, and battle against AI and player opponents. Players earn rewards for accomplishments, checkpoints, and battle victories as part of a Play to Earn model.

Genesis Worlds by Game Credits
Genesis is a multicreator gaming universe, with a diverse community working together to achieve a common goal: A metaverse that will still be growing, evolving, and actively played in 100 years.
To achieve this, development and management of Genesis will be decentralized, with governance decisions guided by the Genesis Foundation, and voted on by players using the GENESIS token. Genesis will run as a nonprofit, with all assets owned by and revenue earned by the Genesis Foundation reinvested in the long-term success of the game.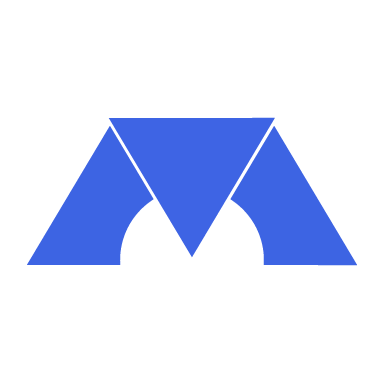 The only language, tool and community for game economy design & balancing. Machinations provide the ability to design and test game economy before the first token sale all the way to testing balance changes during live operations.