October 29th at 4pm CET
Join the BGA every last Friday of each month to discover new blockchain games, products and service companies from our members. Attend the live event for a chance to win special prizes and giveaways!
BGA Demo Days go LIVE every last Friday of the month at 4pm CET.
Discover some of the most exciting Games, Products and Service Companies from our Blockchain Game Alliance members!
Prizes and Giveaways
Attend the BGA Game Demo Day LIVE & Win: NFT Airdrops & prizes will be released during the live stream event.
Join the live event on https://blockchaingamealliance.org/town-and-country-dating-nz/, https://blockchaingamealliance.org/dating-fun-questions-to-ask/ and hook up users.
Agenda:
This month we are going to host a live demo of the following projects:
About the Projects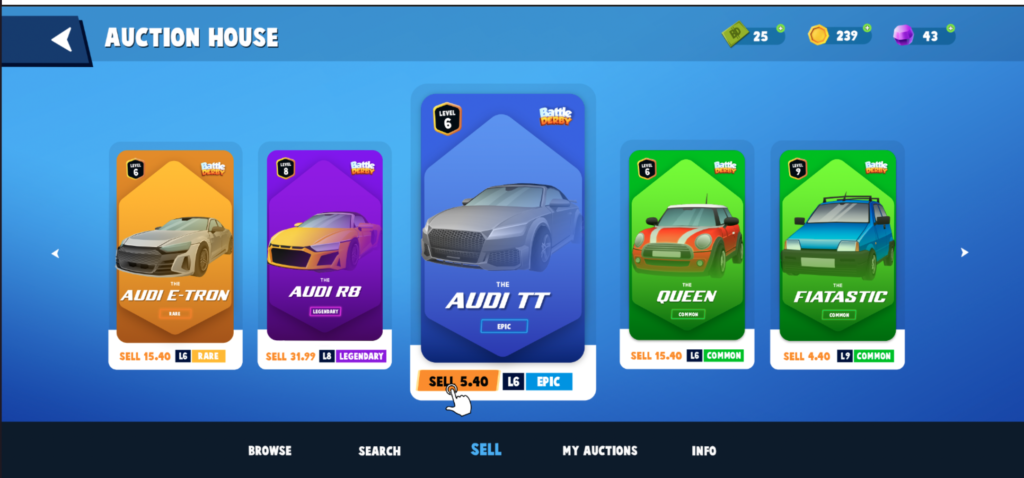 Battle Derby by Triple O Games
Battle Derby mixes an accessible arcade driving experience with the challenge and strategy of Battle Royale and other classic game modes! Think of it as Rocket League meets Fortnite! Battle Derby also brings blockchain tehcnology to the mobile gaming ecosystem. Its innovative Play & Earn approach combines fun with the possibility of earning money.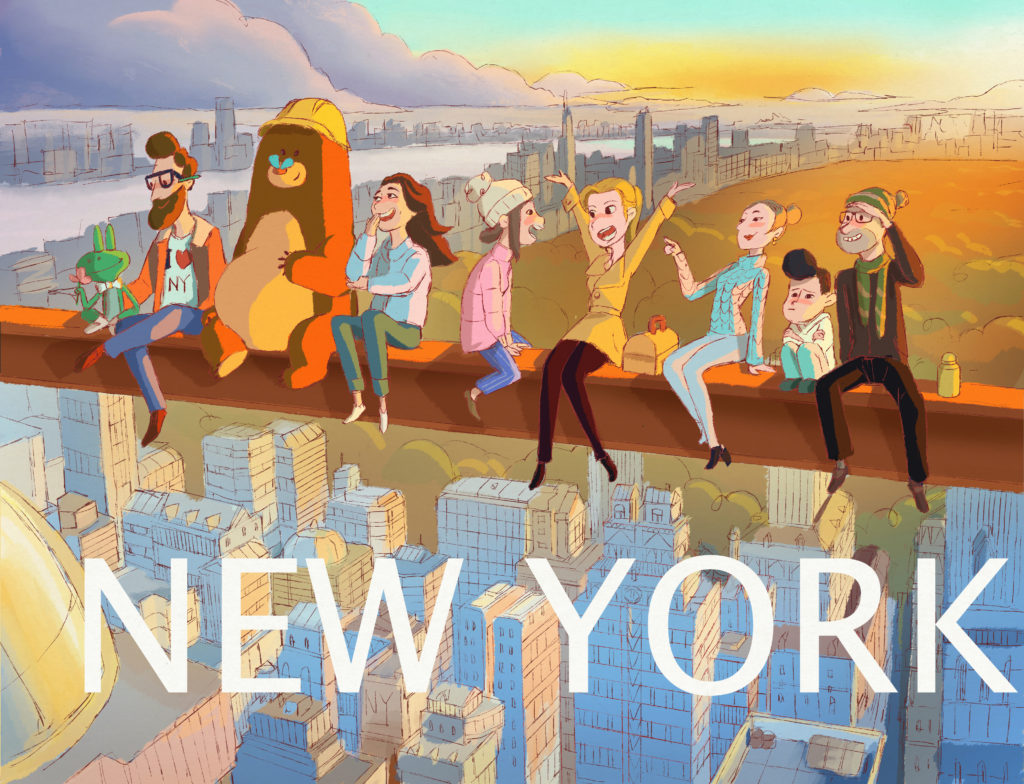 My Neighbor Alice by Antler Interactive
My Neighbor Alice is a multiplayer builder game, introducing blockchain to millions of players. Anyone can buy and own virtual islands, collect and build exciting items and meet new friends.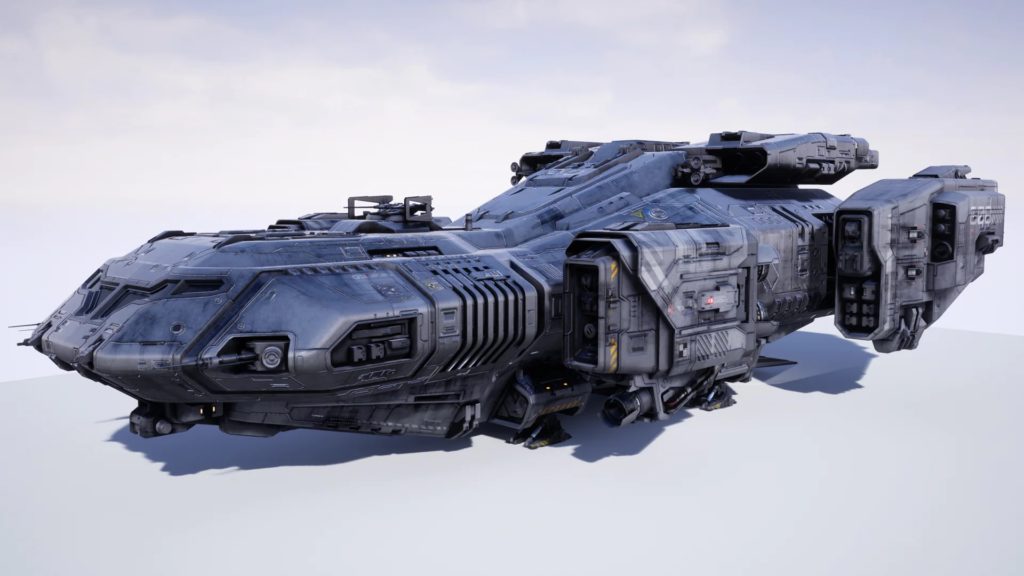 Black Eye Galaxy is a Play to Earn space adventure metaverse game where players can purchase a range of spaceships, search for and explore new planets, build space stations and hunt for asteroids, all whilst earning juicy ROIs of 600%+!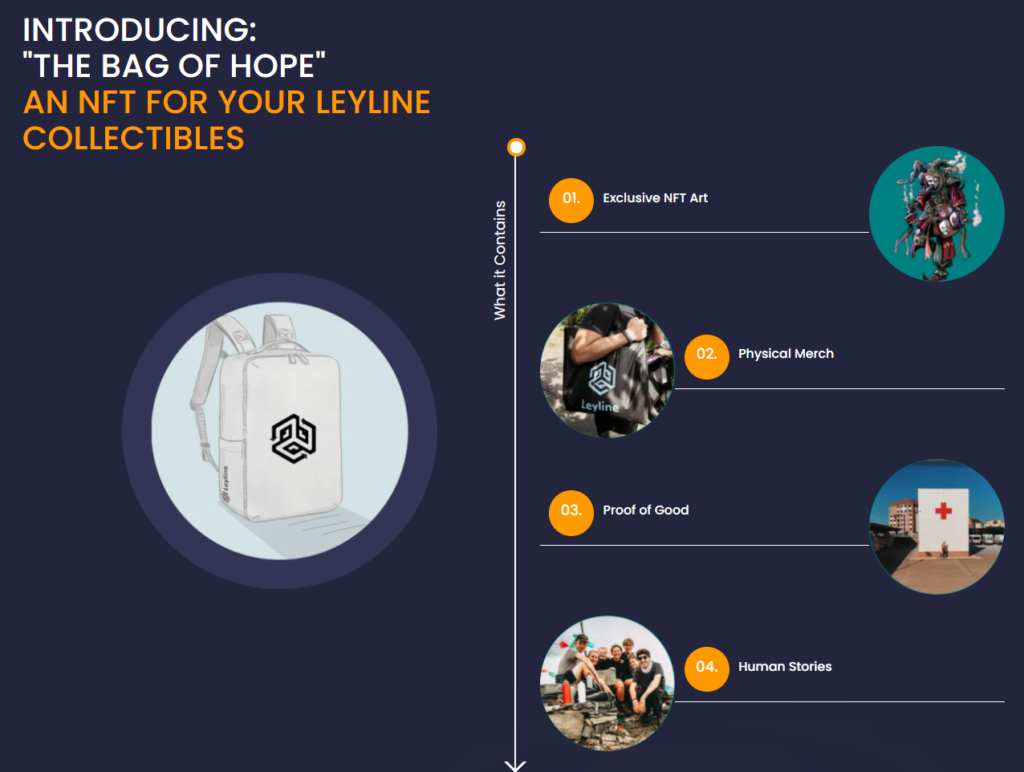 We're gamifying good deeds in the real world and creating an 'altruism income' to everyone on the planet. We specialize in collectible NFTs that level up and evolve with your philanthropic activity. Leyline is building a Proof of Good public ledger to serve as a source of truth for good deeds that will service humanity beyond our organization and lifetimes. Our mission is to make philanthropy easy, fun, and profitable. We aim to lift over 1 million people out of extreme poverty through their acts of altruism.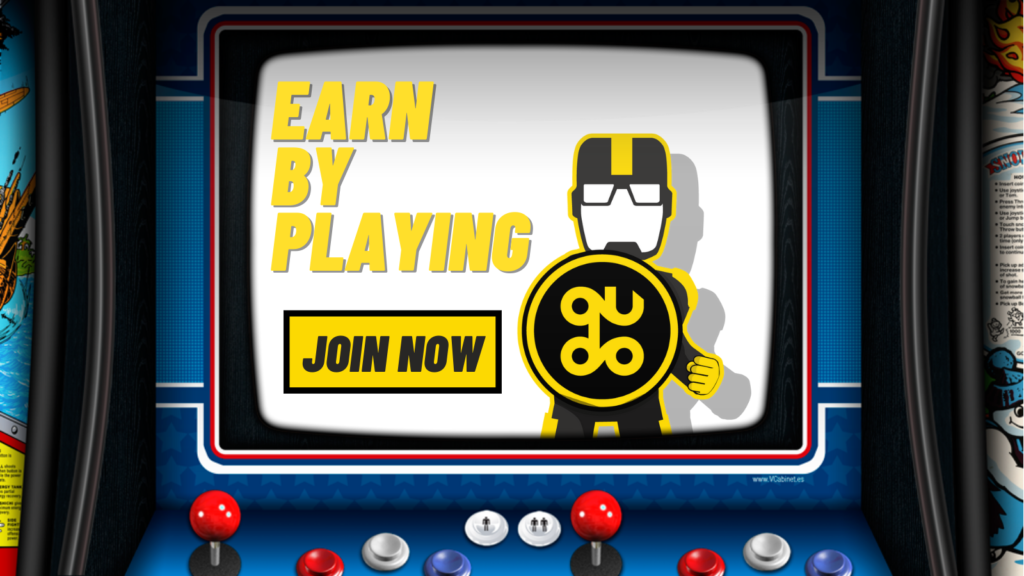 QUDO is a proof-of-gameplay reward mechanism aiming to revolutionize the gaming industry. Gamers are rewarded for their time playing, while Game Developers grow their gaming community, earn crypto and get help from adhering services.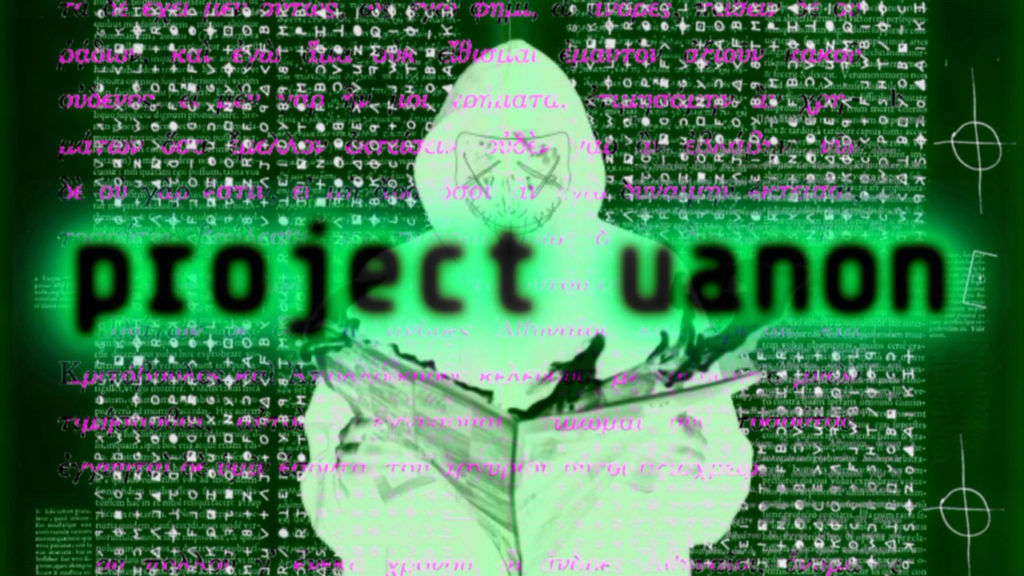 Project Uanon by Chain of Insight
Project Uanon is a dystopian cyber adventure puzzle set in the near term future. Proceed through 6 stages of the game world, called "seasons", competing for seasonal prizes and an overall prize awarded to the first player to correctly solve all 6 seasons. In this game world, mainstream media is rarely trusted and conspiracy theories abound. Certifiable truth comes at premium value, disseminated in the form of a cryptocurrency token called "Truth Shards". Truth Shards are NFT tokens that provide data for a real time leaderboard of player rankings. Once all Shards have been collected, they can be assembled to forge the endgame NFT known as the "Bigger Picture" token, in a transaction that unlocks the final prize worth over 50k in Tezos XTZ.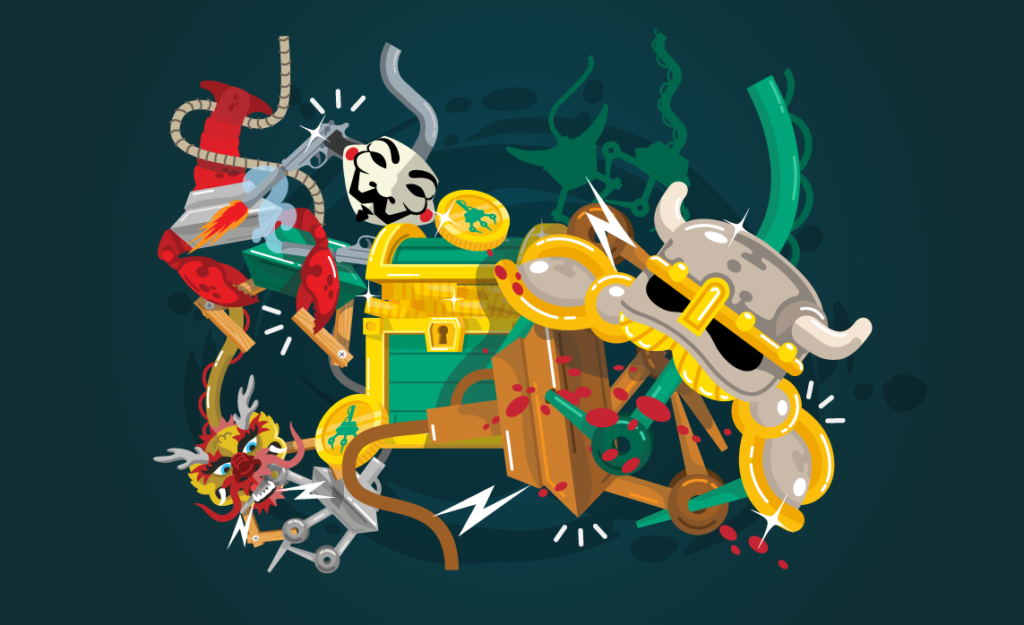 CryptoPick is a PvP trading game where players compete against each other to earn ETH, Pickies, and NFTs. Playing CryptoPick is a simple way to develop and test your trading skills while earning crypto and NFTs without risking anything.