June 21st–23rd
The Blockchain Game Alliance is happy to invite his members to participate to the pretty little liars are caleb and spencer datingsteven dating in the dark virtual conference happening June 21–23.
Connect with the world's leading games companies only at DGC Live
Digital Games conference Dubai, returns in June for its forth edition with its "DGC Live" online event. DGC is the knowledge and business gateway for the Middle East & Africa region games industry and ecosystem.
Exclusively for BGA members — selected companies will get to speak and present their games! Please submit a talk proposal below
Exclusively for BGA members — we have FREE Tickets for the first lucky members!
You can find here the full list of speakers: what is absolute dating in anthropology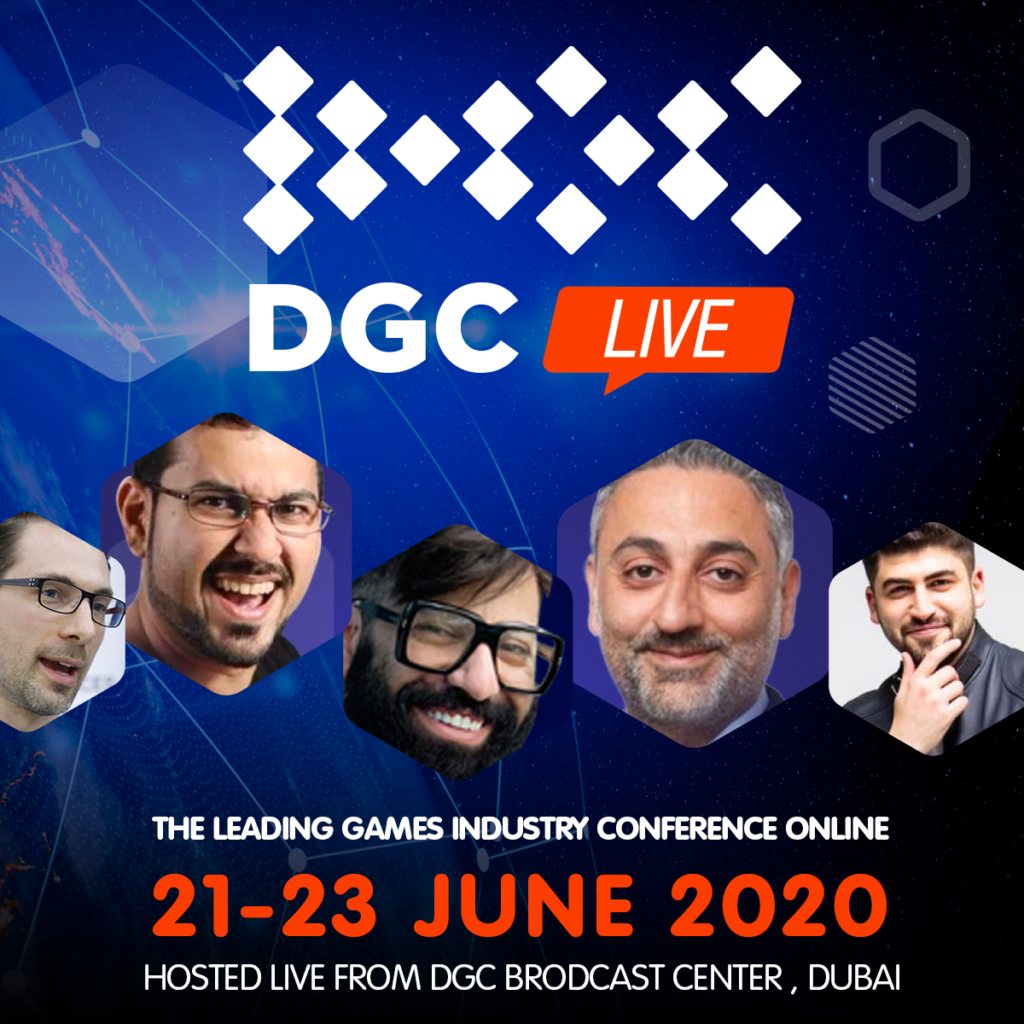 DGC Live will be hosted from June 21–23 and broadcast live from DGC website catholic dating lutheran for 12 hours each day from our studios in Dubai, and with direct feed from the rest of the world.
Featuring live speakers, B2B live meeting platform and special news coverage and game launches. With the support of exclusive partnerships with our media and influencer partners, DGC Live will take your game to the next level.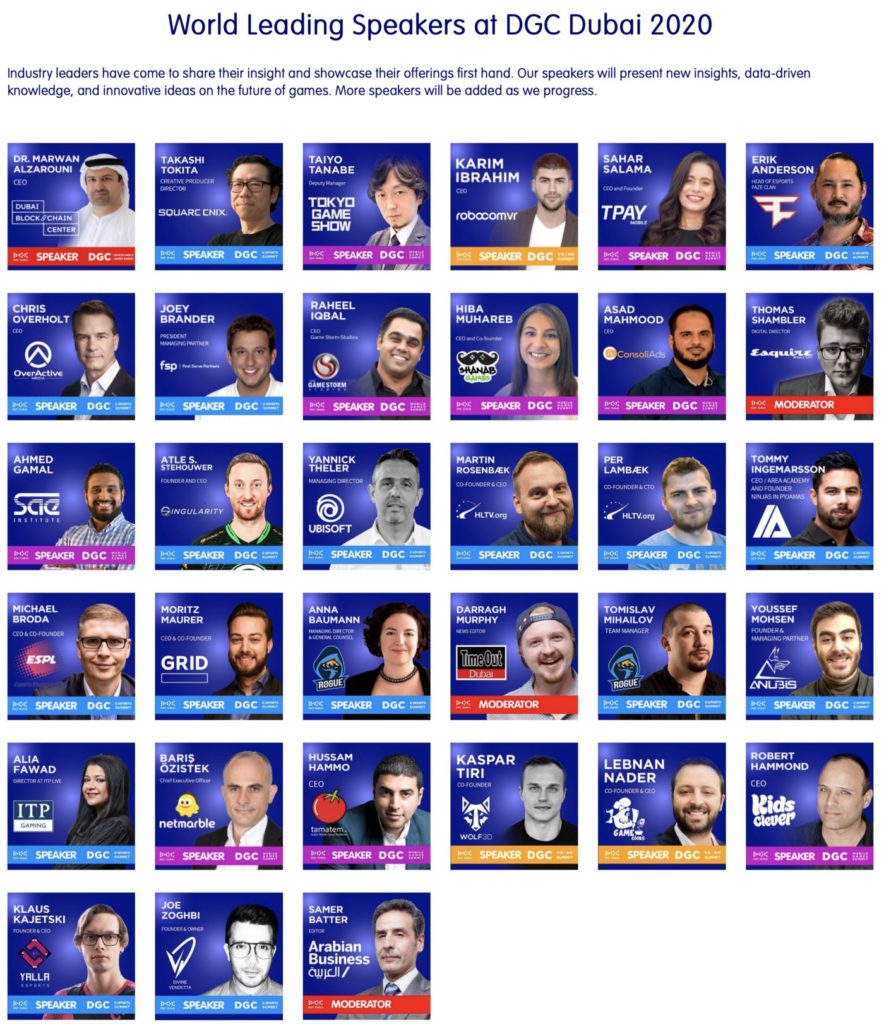 I'm looking forward to seeing you online
Sebastien Borget
President — Blockchain Game Alliance
contact@blockchaingamealliance.org
---
About the Blockchain Game Alliance
The Blockchain Game Alliance is an organization committed to promoting blockchain within the game industry.
Our goal is to spread awareness about blockchain technologies and encourage adoption by highlighting their potential to foster new ways to create, publish, play, and build strong communities around games.
The BGA also provides an open forum for individuals and companies to share knowledge and collaborate, create common standards, establish best practices, and network.
Follow us on Twitter: http://twitter.com/BGameAlliance
Learn more about the BGA: https://blockchaingamealliance.org